World's 10 most corrupt countries have received £2.7bn in UK aid since David Cameron became Prime Minister
The top ten most corrupt nations will receive £421 million in British aid this year
Samuel Osborne
Thursday 12 May 2016 08:19 Comments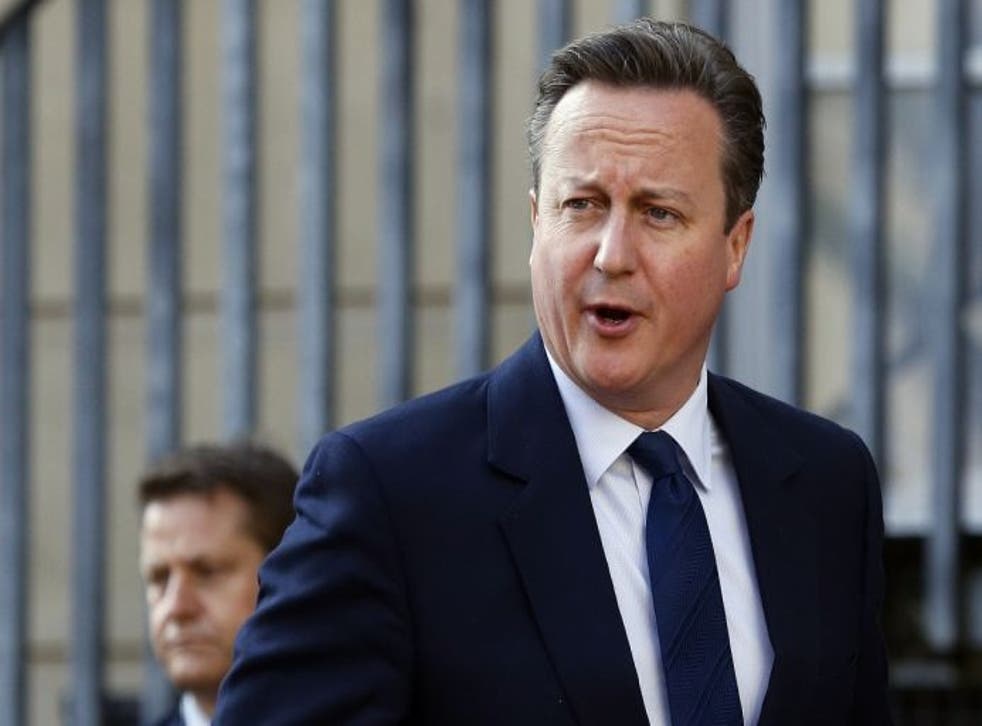 The world's ten most corrupt countries have received £2.7 billion in British aid during David Cameron's time as Prime Minister, according to official figures.
Since Mr Cameron became Prime Minister in 2010, the amount spent by the Department for International Development (DFID) on aid for the nations ranked worst for corruption has increased by 14 per cent, the Daily Telegraph reports.
Earlier this week, the Prime Minister was caught on camera describing Nigeria and Afghanistan as "fantastically corrupt countries" on the eve of a major corruption conference in London.
He singled out the two states as "possibly the two most corrupt countries in the world" in comments to the Queen recorded by ITV News.
David Cameron's biggest controversies

Show all 8
Transparency International ranked Afghanistan as the third most corrupt country in the world in 2015.
This year, Britain will spend £145 million on aid in Afghanistan and £242 million in Nigeria.
The top ten most corrupt nations according to Transparency International will receive £421 million in aid this year, taking the total since David Cameron became Prime Minister to £2.7 billion.
PM caught on mic and the Queen is involved again
Somalia, ranked the most corrupt country in the world, will receive £82.7 million from DFID.
Sudan and South Sudan, ranked 4th and 5th, will receive £41.6 million and £45.5 million respectively.
Libya will receive £1.3 million while Iraq will get £4.8 million.
The UK does not give aid to North Korea, Angola, Venezuela or Guinea-Bissau - four countries ranked among the most corrupt.
British aid is typically gifted to aid agencies or spent on projects to benefit the poorest people in a country.
Register for free to continue reading
Registration is a free and easy way to support our truly independent journalism
By registering, you will also enjoy limited access to Premium articles, exclusive newsletters, commenting, and virtual events with our leading journalists
Already have an account? sign in
Join our new commenting forum
Join thought-provoking conversations, follow other Independent readers and see their replies