'You're smoking crack', peer who doubted Obama's birth status is told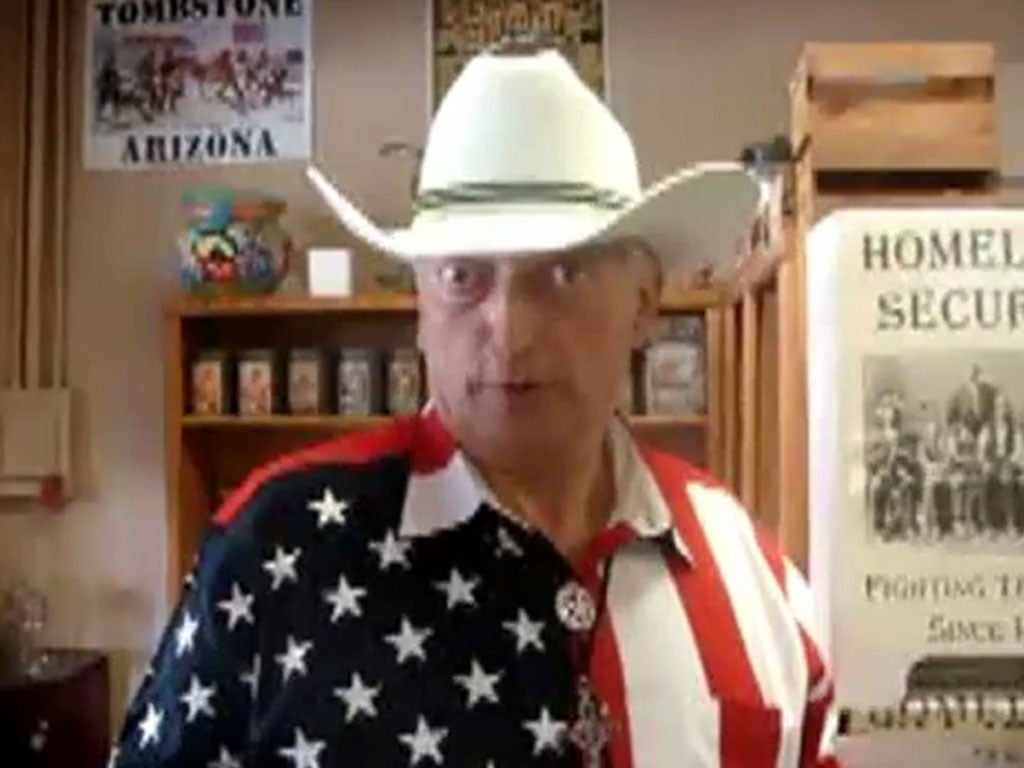 His theories are so unorthodox that the American DJ interviewing him thought he must be an eccentric "fake Lord" who had simply bought his title and had been "smoking crack". But Lord Monckton is indeed a real peer – and he really does believe that Barack Obama faked his birth certificate to become US President.
Christopher Monckton, 3rd Viscount Monckton of Brenchley and a former deputy leader of the UK Independence Party (Ukip), has waded into America's "birther" controversy – backing the widely discredited conspiracy argument that Mr Obama is ineligible for the presidency because of suspicions he was born outside of the US.
Taking part in a radio interview last week with the WABC station in New York, Lord Monckton said that he had made "independent investigations" and had "discovered that there are clear irregularities" in Obama's status.
The claim was enough for the disbelieving host of the show, Geraldo Rivera, to interrupt and say that Monckton and his allies were "all smoking crack together".
The peer, who was an adviser to Margaret Thatcher when she was Prime Minister, is perhaps best known for his denials that climate change is caused by humans.
He also recently joked about his birther belief when appearing at a press conference hosted by the Heartland Institute – a notorious think tank whose recent billboard campaign linked the belief in climate change to such publicly hated figures as Osama Bin Laden, the mass murderer Charles Manson, and the so-called 'Unabomber' Ted Kaczynski.
Commenting that it was hard to enter the climate change debate without a scientific qualification, the Viscount reportedly said: "I have concluded what one needs to have is a freshly minted Hawaiian birth certificate."
Lord Monckton also visited a deeply conservative Tea Party organisation in Texas, being photographed in a cowboy hat while saying that they were "doing outstanding work".
A spokesman for Ukip said last night that Lord Monckton's insistence in the birther argument " is certainly an eccentric view".
Join our commenting forum
Join thought-provoking conversations, follow other Independent readers and see their replies