Young people leaving education without a job must do three months' full-time unpaid work experience or face cut in benefits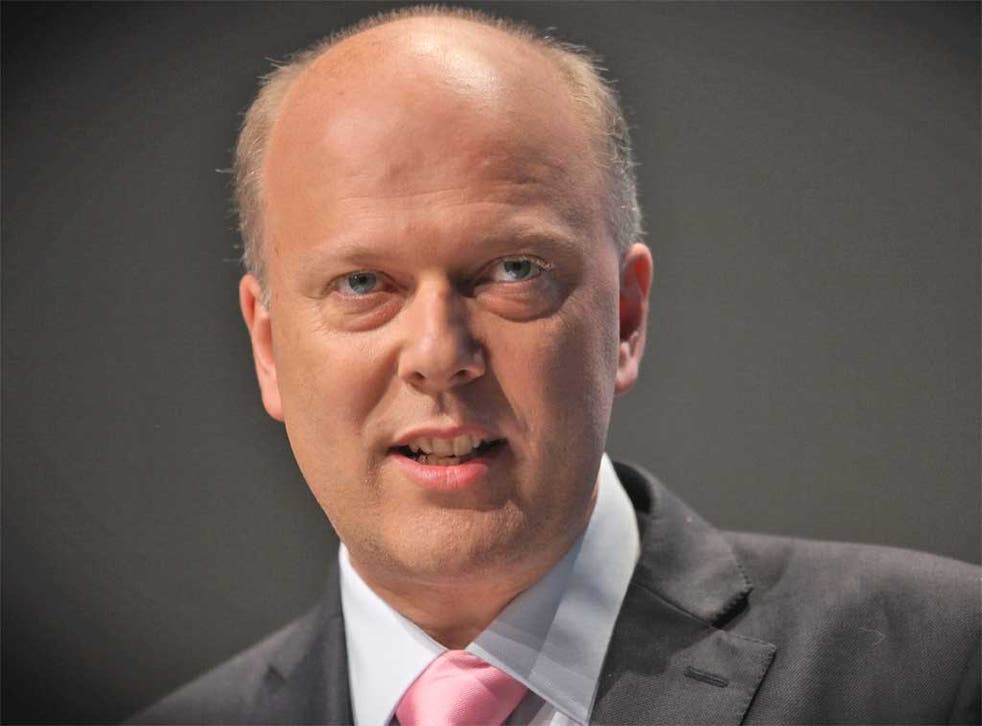 Young people leaving education with no job to go to will be made to do three months' full-time unpaid work experience with charities and social enterprises or have their benefits cut, the Government has announced.
Under new plans 18 to 24 year-olds who have spent less than six months in employment since leaving school or college will have to work at least 30 hours a week to get their £56-a-week jobseeker's allowance.
They will also get a guaranteed 10 hours a week help preparing their CVs and searching for a job.
Some 968,000 aged 16 to 24 are now Neets — not in employment, education or training — up from 949,000 in the first quarter of the year. However 16 and 17-year-old will not be covered by the scheme as they are ineligible for jobseeker's allowance.
Ministers denied the plan amounted to "slave labour" and claimed it was designed to ensure that young people leaving education got into the routine of work immediately and didn't become used to a "benefits lifestyle".
"We don't want them waking up at lunchtime and playing computer games all day," said a Department of Work and Pensions source.
However the move has been criticised by Labour and the unions who said more effort should be put into organising paid training for young people that was be directly relevant to future employment.
The scheme will initially be launched in London but is expected to be rolled out around the country.
Announcing the move, alongside the Mayor of London Boris Johnson, the Employment Minister Chris Grayling said the scheme would help young Londoners improve their career prospects.
"It's time to look at a different way in Britain," he said
"A something-for-nothing culture does no one any favours.
"It makes those who are doing the right thing cynical. And for those who head straight into the welfare state, it sets them out in life on precisely the wrong footing."
Mr Grayling added: "The usual suspects will cry 'slave labour'. They always do.
"(But) if you haven't yet had the chance to make a financial contribution, then it's not at all unreasonable to ask you to give something to the community before it gives something to you."
The scheme will be tested in 16 London boroughs including the areas affected by last years riots.
Mr Johnson said: "I would much rather people had the fun and the experience of work placements and the confidence that comes with it than being on benefits and doing nothing [and] seeing their self-esteem fall away."
But Labour's shadow employment minister Stephen Timms said: "Work experience can be invaluable in helping young people find out about life in the work place. But what long-term unemployed young people really need is a job.
"Ministers should bring in Labour's Real Jobs Guarantee and get over 100,000 young people into real paying work. They could pay for it tomorrow with a tax on bankers' bonuses."
TUC general secretary Brendan Barber said the scheme was not the right approach to solve the problem of Neets.
"If we're to avoid the creation of a permanent lost generation in the capital, a more sensible approach would be to guarantee decent training or a work trial to all young people from the first day of their claim, with a guarantee of a real experience of paid work being made to every young person who has spent over six months unemployed," he said
Join our new commenting forum
Join thought-provoking conversations, follow other Independent readers and see their replies