Watch: Yvette Cooper reveals most embarrassing Ed Balls traits and recoils at memory of 'long, slow, burn' remarks
Labour leadership hopeful is grilled about her favourite films, music and her most embarrassing Ed Balls moments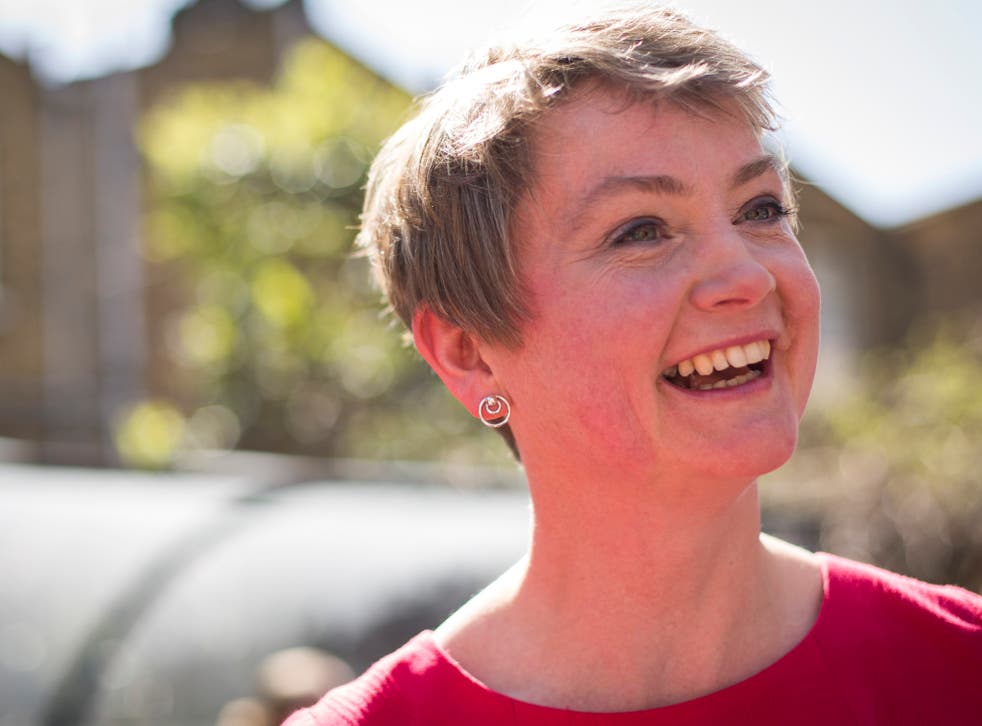 Yvette Cooper shares more in common with Jeremy Corbyn than she probably realises – and definitely doesn't like talking about Ed Balls being a "long, slow burn" in bed.
That's what we learnt when we got a chance to sit down with the Labour leadership hopeful to ask a few quickfire questions during a campaign otherwise dominated with questions about the doom and gloom of Labour's woes.
Asked what is most embarrassing about being married to Balls, Cooper can think of many times he's cried while watching dull TV shows such as Antiques Roadshow.
Reminded of the moment Balls boasted about his sexual prowess live on the radio earlier this year, she recoils at the memory, thereby revealing what really embarrasses her most about her husband.
However she also reveals a softer and more romantic side to her husband, and how his cooking complements his character.
Our questions also reveal she shares more in common with Jeremy Corbyn when it comes to her personal tastes in films and her heroes. The same cannot be said of their policies, after Cooper launched a direct attack on Corbyn, describing his offer to Labour as offering "old solutions to old problems".
Join our new commenting forum
Join thought-provoking conversations, follow other Independent readers and see their replies