Racehorse named Horsey McHorseface in Boaty McBoatface homage
The horse was given the name as a tribute after people voted to call a new research ship 'Boaty McBoatface'
Friday 15 April 2016 12:43 Comments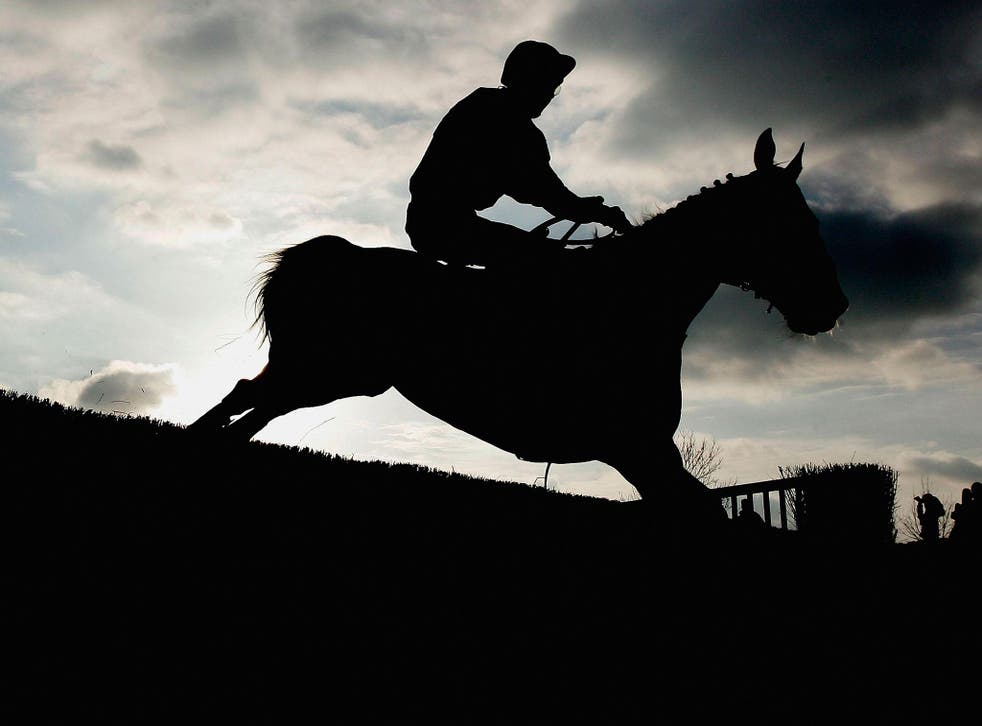 A horse has been named Horsey McHorseface as a tribute to what the British public would like to call a new research ship.
The two-year-old horse was named by trainer Bjorn Baker's team at Sydney's Warwick Farm racecourse, reports the BBC.
'Boaty McBoatface' was the leading choice in a non-binding poll by the UK's National Environmental Research Council (NERC) to find a name for the new £200million polar research ship.
Horsey McHorseface was bought for £32,000 in November last year and was shipped to Australia.
Mr Baker's racing manager Jack Bruce told the BBC: "We bought him from a ready-to-run sale in New Zealand where he put in a very good breeze."
It is not yet clear whether NERC will stand-by the comical 'Boaty McBoatface' for the ship.
Register for free to continue reading
Registration is a free and easy way to support our truly independent journalism
By registering, you will also enjoy limited access to Premium articles, exclusive newsletters, commenting, and virtual events with our leading journalists
Already have an account? sign in
Join our new commenting forum
Join thought-provoking conversations, follow other Independent readers and see their replies