Samaritans to monitor tweets to warn you if your friends could be suicidal
New app will scan for phrases including 'hate myself', 'tired of being alone' and 'depressed'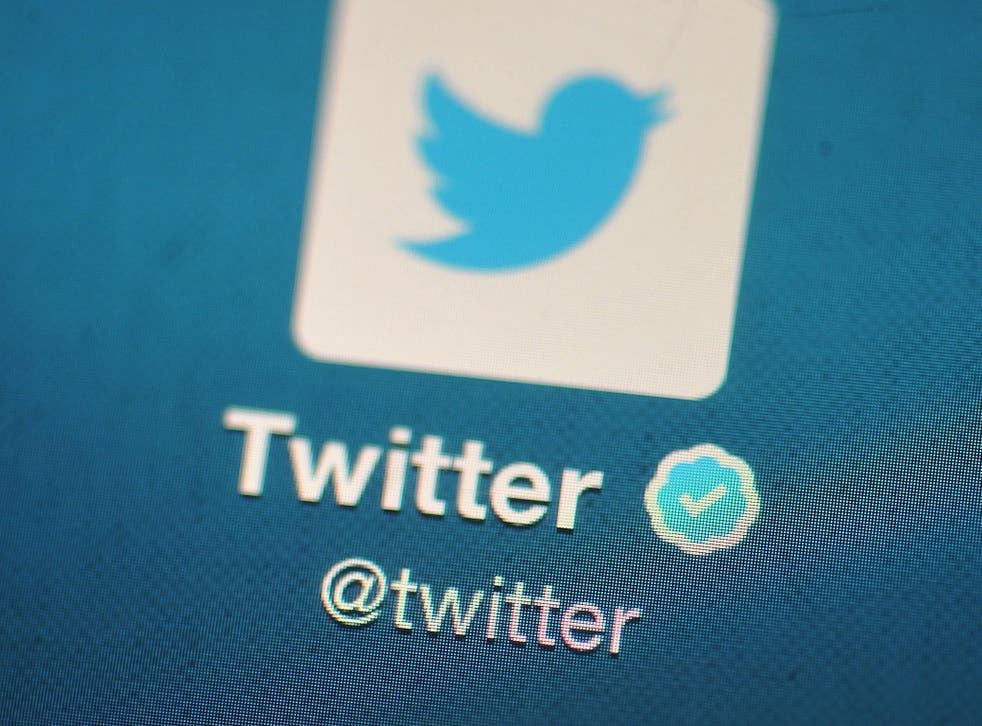 Suicide prevention charity Samaritans has launched a service to help people spot whether their friends could be at risk of taking their own lives.
Users of Twitter can set up Samaritans Radar to monitor their friends' tweets for signs that they may be struggling to cope.
The app uses an algorithm that detects specific keywords and phrases including "hate myself", "tired of being alone", "depressed", "help me" and "need someone to talk to" in friends' tweets.
When triggered, it alerts the person who has installed it and offers guidance on the best way of reaching out and providing support to the person who could be at risk.
The app was developed by digital agency Jam using Twitter's API, which allows third-party applications to interface easily with the service.
Joe Ferns, Executive Director of Policy, Research & Development at Samaritans, indicated that app would continue to be updated as more data became available.
"We know that people struggling to cope often go online looking for support, however, there is still so much we need to learn about why this happens and how we can make the online environment safer for vulnerable people," he said.
"By not addressing this issue we run the risk of shutting these discussions down and driving them underground. Instead we need to use tools such as Samaritans Radar to encourage people to look out for one another online, helping them to reach out and offer support."
The charity cited 2013 research in the Electronic Journal Information Systems Evaluation showing a link between the rate of tweeting and risk of suicide as inspiration for the development of the application.
Patricia Cartes, Twitter's Global Head of Trust and Safety Outreach, said the company was "delighted" that Samaritans had created the application, and that the social network "actively forges partnerships with organisations in the field of online safety and digital citizenship".
"Samaritans has a longstanding reputation for supporting people in times of need. It is fantastic to see them extending this expertise and experimenting with new ways of supporting people in the digital space," she added.
The application is completely free and activated from the website www.samaritansradar.org. To remain unobtrusive, it alerts its users by email rather than posting to Twitter directly.
Suicide is a preventable cause of death and anyone who feels they may be at risk should contact Samaritans.
Register for free to continue reading
Registration is a free and easy way to support our truly independent journalism
By registering, you will also enjoy limited access to Premium articles, exclusive newsletters, commenting, and virtual events with our leading journalists
Already have an account? sign in
Join our new commenting forum
Join thought-provoking conversations, follow other Independent readers and see their replies