Prisoners' appeal to vote in Scottish independence referendum rejected
The prisoners said the ban breached their human rights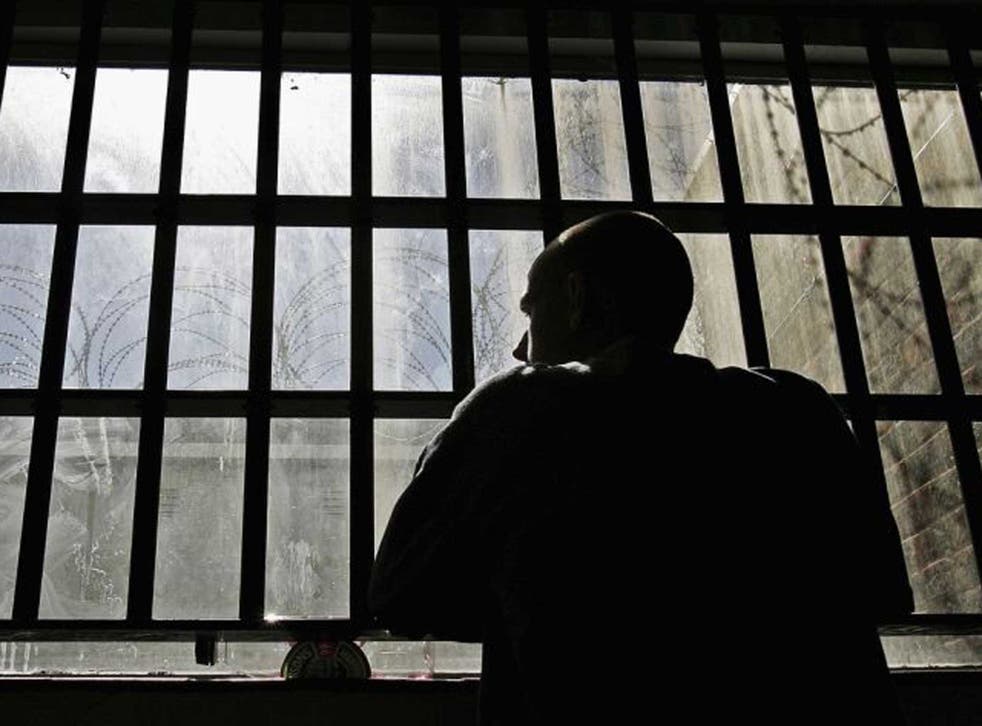 Two prisoners, who argued that rules which bar them from voting in the Scottish independence referendum breach their human rights, have lost an appeal at the Supreme Court.
The UK's highest court dismissed claims brought by Leslie Moohan and Andrew Gillon following a day-long hearing in London on Thursday.
A panel of Supreme Court Justices analysed provisions laid out in the Scottish Independence Referendum (Franchise) Act 2013, and considered whether a ban on prisoners voting was incompatible with the European Convention on Human Rights, and whether they breached the common law right to vote.
The justices were told that both inmates want to vote in the referendum on September 18 but are not eligible under the Franchise Act.
Lawyers for the two men argued that the prohibition is incompatible with prisoners' rights under common and European law.
But the justices disagreed. Supreme Court president Lord Neuberger said reasons for the decision would be given at a later date.
The prisoners had appealed to the Supreme Court after their claims had been dismissed in Scotland by the Outer House and Inner House of the Court of Session.
The prisoners, who were each convicted of murdering a man, are being held in Scotland, and did not attend the hearing.
Moohan is not eligible for release until 2023 while Gillon is not eligible for release until later this year.
Scottish Conservative justice spokeswoman Margaret Mitchell said: "I welcome the decision taken by the UK Supreme Court.
"This appeal, had it been successful, would have had disastrous consequences, not least for the proposed EU referendum in 2017.
"We remain resolute in our opposition to granting the vote to prisoners.
"Voting is a basic human right and it is completely correct you forfeit this right when you commit a crime and are sent to prison."
Additional reporting by PA
Join our new commenting forum
Join thought-provoking conversations, follow other Independent readers and see their replies