Scottish independence: Polling guru John Curtice unwittingly helped £900,000 No bet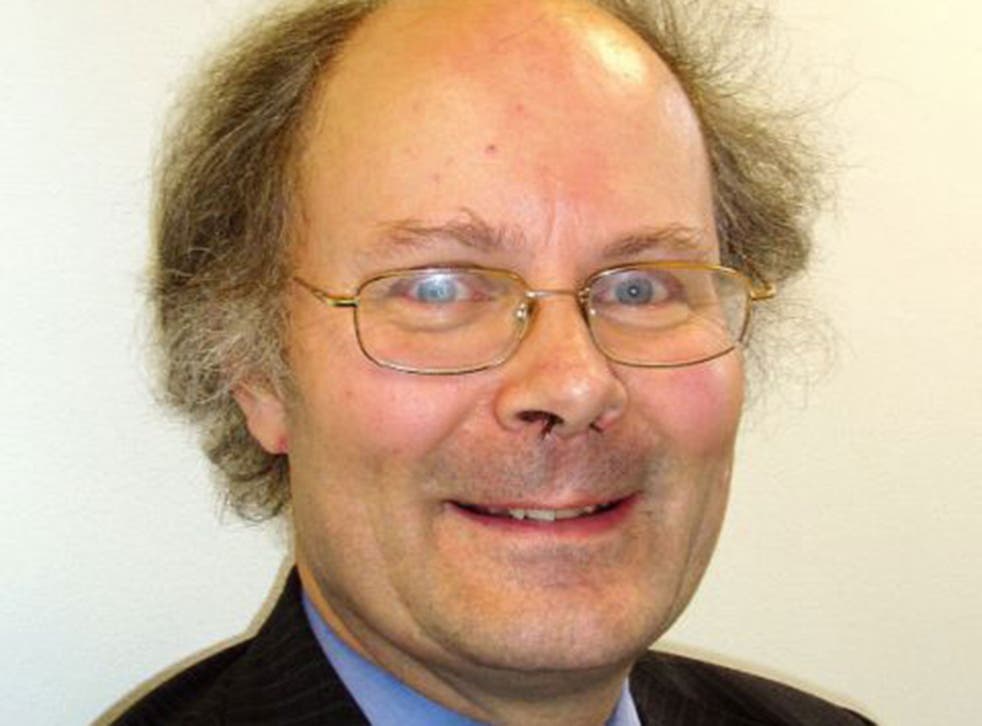 The anonymous punter who staked £900,000 on a No vote in the Scottish referendum based his decision on data compiled by The Independent's polling guru John Curtice, it has emerged.
The sheer amount of data put online by analysts including Professor Curtice of Strathclyde University convinced the Surrey gambler the Better Together campaign would triumph, he revealed in his first interview.
"My main advice would be 'don't try this at home' – but I'd prefer to call this a reasoned wager. For me, it was almost an investment," he told BBC Radio 2's Jeremy Vine show.
"I've had a career in finance, in which I've had to make projections and limit risk as much as possible. While my interest in the topic came from the heart, the analysis of the data was hard-headed. ."
After the No victory was confirmed on Friday morning, the man collected a cheque for £1,093,333.33.
Professor Curtice responded: "The idea of putting all the data together was to enable people to examine what the polls were saying: it wasn't really so that they could make money out of it."
Join our new commenting forum
Join thought-provoking conversations, follow other Independent readers and see their replies