Sex attacker's assault on female kickboxer backfires after he is overpowered
Mark Willis jailed after pleading guilty to ABH charge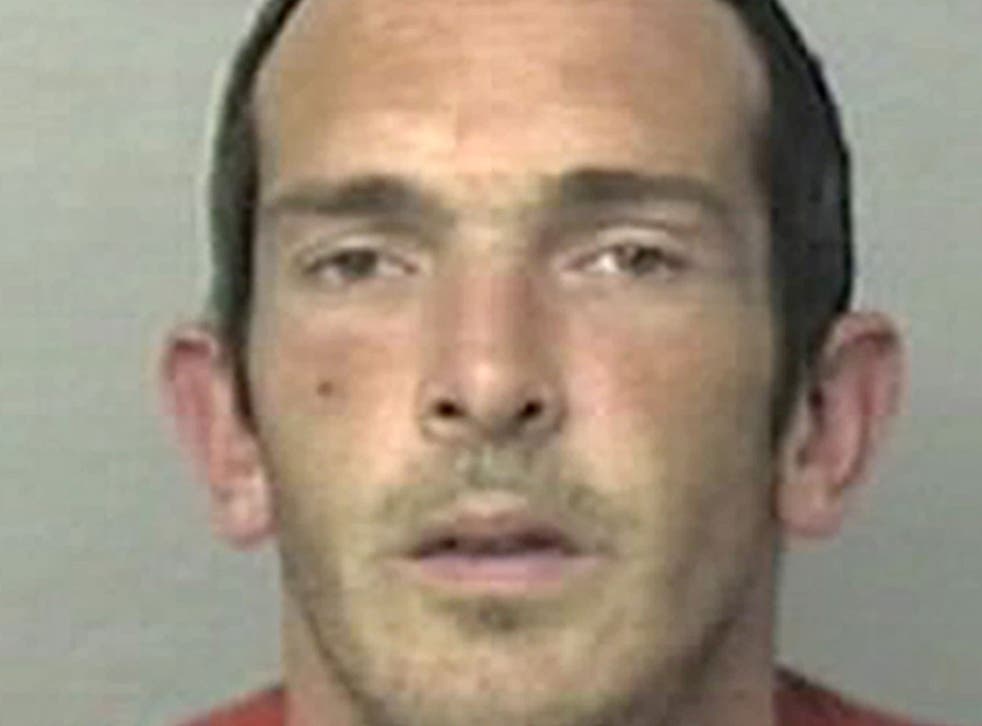 A sex attacker assaulted a female kickboxer - only to be overpowered by the woman before being jailed for the crime.
Mark Willis, 40, pounced on the 25-year-old woman, punching her in the face several times during the assault in Cheltenham, Gloucestershire.
Willis tried removing the victim's clothes but she fought back, grabbing his arm and pinning him in a headlock between her legs.
She held him there until he "went limp" and was then able to escape and raise the alarm.
The defendant, of Pirton Lane, Churchdown, Gloucester was convicted after a trial of a single charge of sexual assault carried out just after 2am on August 31 last year.
Willis, who has previous similar conviction, had earlier pleaded guilty to a charge of causing actual bodily harm.
At Bristol Crown Court he was sentenced to four-and-a-half years' imprisonment, with an additional four years on licence by Judge William Hart. He was also ordered to sign the sex offenders' register.
The woman, who wishes to remain anonymous, said: "I'm extremely pleased that this traumatic ordeal is finally over and that I can move forward with life.
"I wish to thank the police and the officer in the case for their hard work in identifying and apprehending the offender and the support I've received.
"I hope the case will encourage others to come forward and speak to police if they are the victim of a sexual assault."
Detective Constable Faye Satchwell-Bennett, who led the investigation, said: "The victim has continued to demonstrate huge courage and bravery throughout this investigation.
"The judge rightly commended her and described her as being of 'great spirit and courage'.
"We are pleased with the lengthy custodial sentence passed upon Mr Willis, who clearly poses significant risk to the public, also having a previous conviction for a similar kidnapping offence against a female.
"There's little doubt in anybody's mind that without her martial arts skills the attack could have been far worse."
PA
Join our new commenting forum
Join thought-provoking conversations, follow other Independent readers and see their replies