Steep house prices forcing record number of thirtysomethings out of London
The average house price in London was quoted as £460,060 in October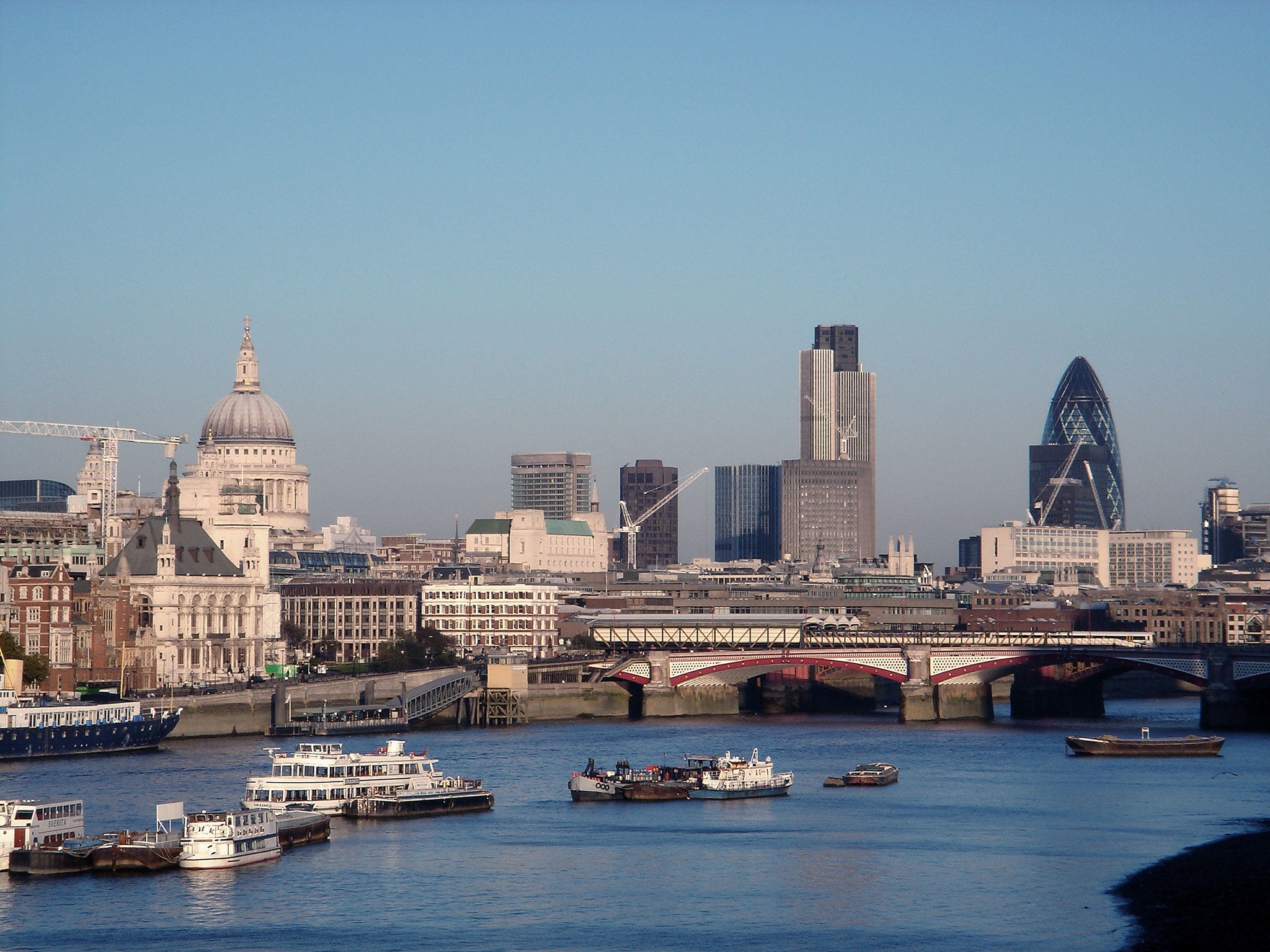 Over-inflated housing prices are driving tens of thousands of young professionals out of London as many find the cost of buying a home too expensive.
At least 60,000 people aged 30-39 left the city for cheaper places to live in the UK, and the net figure of around 22,000 is the most since 2008 - the year the financial system collapsed.
The actual number of people leaving London is believed to be much higher as the Office of National Statistics figures were gleaned from NHS registers, which are likely to be incomplete and fall short of the real totals, The Guardian reported.
The average London house price is £460,060, according to the government's Land Registry House Price Index recorded in October.
House prices in the capital have soared by at least an additional 19 per cent in the past year alone, with the biggest leap seen in June 2013.
Thirtysomethings are attracted to metropolitan cities like Birmingham and Manchester where getting a foot on the property ladder would cost averages of £117,604 and £99,012 respectively.
Tiny homes for sale
Show all 6
The average house price in England and Wales as of last month is £177,377, with an annual change of 7.7 per cent, the index states.
Around 70 per cent of people aged 25 to 39 said that the cost of their rent or mortgage made it too difficult to continue living in London, according to a study commissioned by London First and construction consultants Turner & Townsend.
Barking and Dagenham is the cheapest London borough to buy a home in average prices of £263,627 and the cheapest in England and Wales is listed as Merthyr Tydfil at £60,282 - with a property price drop of 11 per cent in the past year.
People aged over 30 are likely to move to quieter, greener and more spacious environments to bring up families, the statistics also suggest.
The peak occurs at age 36 for men and 34 for women.
Join our commenting forum
Join thought-provoking conversations, follow other Independent readers and see their replies