Gangs force thousands of teens to become 'money mules'
Youngsters have been approached with violent threats if they did not consent, say police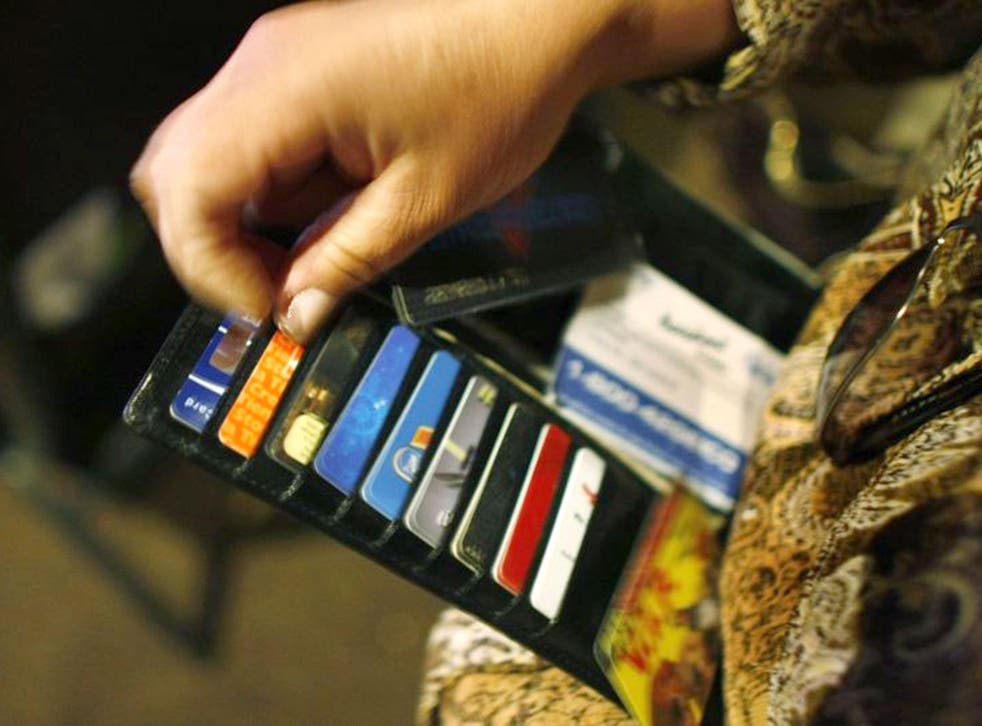 The number of young people targeted by criminals to be "money mules" - people who let their bank accounts be used to launder money - has doubled, according to a fraud prevention service.
Cifas, which aims at reducing financial crime in the UK, said that the number of "misuse of facility" frauds involving those under 21 years of age, has risen sharply.
There were 4,222 cases in the first half of 2017, compared with 2,143 in the first part of 2916, the fraud prevention service said.
It also reported that 65 per cent of the 17,040 incidents in the UK in the first six months of 2017 were committed by those under 30.
This type of fraud normally sees an individual allowing their bank account to be used in transferring money, according to Cifas, making it more difficult for authorities to monitor.
The organisation has also called for children to receive fraud education in the national curriculum.
"We are trying to prevent young people from getting involved in something that could end up being quite damaging," said Sandra Peaston, Cifas, assistant director. "Not just the repercussions of laundering money but getting involved in organised crime can get very nasty."
Ms Peaston added that criminals were advertising on social media, offering cash if youngsters allow them to use their bank accounts.
The Metropolitan Police has sent out warnings to parents through London schools after worries that school children are being approached outside school gates. There have been several cases recorded outside of London according to The Times.
Biggest business scandals in pictures

Show all 20
Youngsters have been approached with violent threats if they did not consent, say police.
Parents were warned to talk to their children so they are on alert concerning these money laundering schemes, as they may not be aware that this is a criminal offence and could damage their credit status in the future.
Operation Falcon, the Met police's fraud department sent out a letter explaining how youngsters are lured in. "This is either done by force or for a financial incentive. We need your support to help educate young people around this issue.
Bank accounts are private and must only be used by the account holder. Any misuse could not only be criminal but could cause serious credit issues for the account holder."
Children as young as 13 now have bank accounts, said Detective Chief Inspector Gay Miles, and they now have "access to money that they didn't have before."
To report money mule fraud, members of the public can contact Action Fraud on 0300 123 2040.
Join our new commenting forum
Join thought-provoking conversations, follow other Independent readers and see their replies