These dogs at polling stations just can't get enough democracy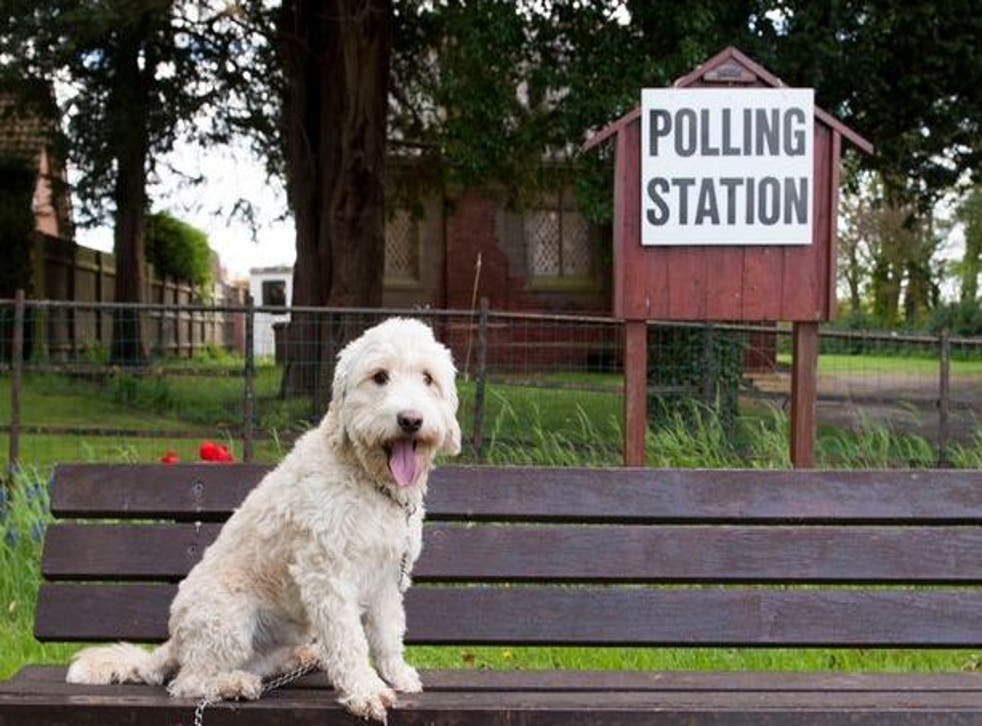 After it was confirmed that polling stations are dog-friendly places, hundreds of hounds descended on village halls, churches (and tanks) this morning.
They don't know what's going on. They have no opinion on affordable housing. If anything they would just vote for whoever proposes to lower kitchen counters for better access to humans' grilled cheeses.
But goddamn it they love democracy, and they have been cheering their owners on in droves, collated here via a #DogsAtPollingStations hashtag.
BONUS: Horse at polling station
Join our new commenting forum
Join thought-provoking conversations, follow other Independent readers and see their replies