Bolton unites behind Congolese woman who faces deportation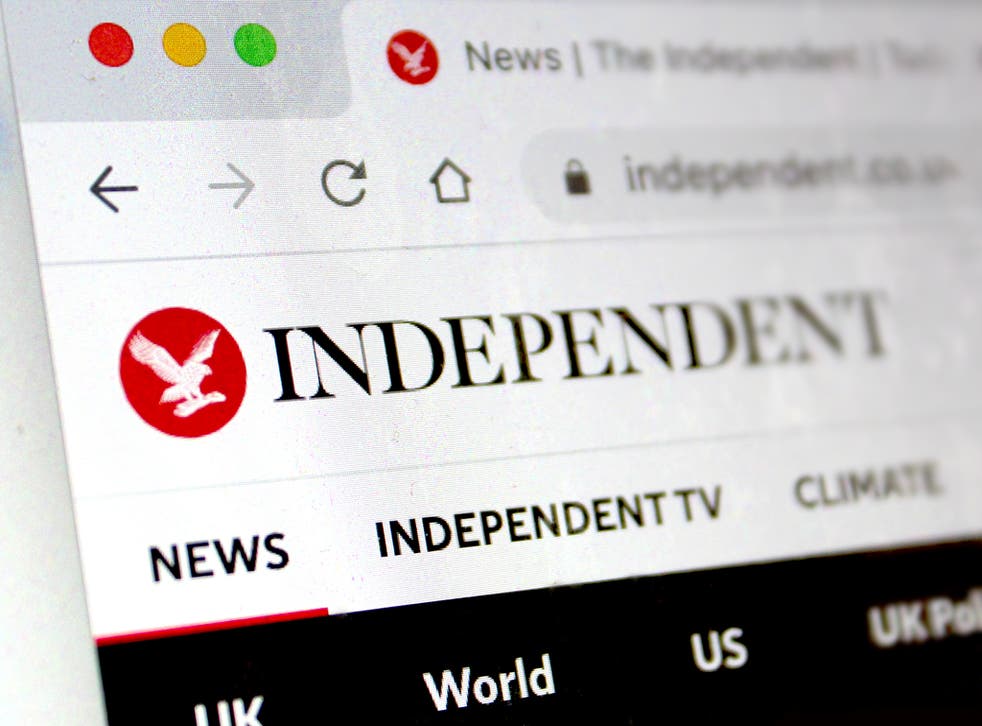 When Flores Sukula's father criticised the regime of Joseph Kabila in their native Democratic Republic of the Congo, retribution came swiftly and brutally. Ms Sukula's mother was beaten in front of her by Congolese soldiers who then threatened to kill her five brothers and sisters. The family fled to Britain to start a new life in safety.
Four years later, Ms Sukula wants to train as a midwife in the UK and her articulate public pleas against her family's deportation have made her a figurehead for those seeking asylum in Britain. Yesterday she presented a petition of 2,500 names to the Home Office and urged the Immigration minister to reconsider the family's case.
Ms Sukula, a 19-year-old A-level student from Bolton, Greater Manchester, has won over teachers, church leaders, youth leaders and celebrities including the town's Olympic boxing star, Amir Khan, to her cause in the past few months. The teenager and her five siblings - aged 15, seven, four, two and nine months - provide a graphic illustration of the effects of one of the Government's most controversial asylum policies: section nine of the 2004 Asylum and Immigration Act, under which asylum-seeking families whose claims to stay have been rejected can lose welfare allowances regardless of whether they have children. Without benefits, the Government believes, they will have to return to their countries of origin. The use of section nine began as a pilot 12 months ago in parts of London, west Yorkshire and Greater Manchester and has so far affected 116 families and 219 children.
But the Sukulas are standing firm. After her appeal to the Immigration minister Tony McNulty, Ms Sukula said yesterday: "I want to be a midwife but if we are sent back our lives will be over. My younger brothers and sisters are suffering with the uncertainty of it all. All we want to do is to be allowed to study and work. To be allowed to save our lives and be able to contribute. We thought we'd be safe once we escaped. My mother brought us here to save our lives. But the court here said one attack isn't enough, despite the fact that we have been threatened with being killed because of my father's political activity. They didn't even ask for evidence from my brothers and me. We know if we are forced back to the Congo our lives will be over."
The teenager's path to the forefront of the campaign against deportation has already seen her address a parliamentary meeting at Westminster. There, she described the detrimental effect that the withdrawal of financial benefits had had on her seven-year-old brother, Destino, who had become distant at school. "They thought he was ill but now they think it's stress and they're saying he's got special needs. He's just not the same person anymore," she said.
The Association of Directors of Social Services has expressed "serious concerns" about the section nine legislation and the Local Government Association is uneasy about how councils should respond. Patricia Durr, parliamentary adviser to the Children's Society and chair of the Refugee Children's Consortium lobby group, said the legislation had affected "children's school attendance, their ability to study and take exams and their friendships".
Ms Sukula's supporters yesterday cited a recent BBC World Service report that said returned Congolese asylum-seekers had been imprisoned, tortured, raped and killed. More than four million people have died in the country's civil war since the mid-1990s. The Home Office would not discuss the Sukulas' case but confirmed Mr McNulty had received the petition.
Join our new commenting forum
Join thought-provoking conversations, follow other Independent readers and see their replies