Two dead after small plane "nosedives" into field near M1
The light aircraft came down near Hucknall, Nottinghamshire, killing the two male occupants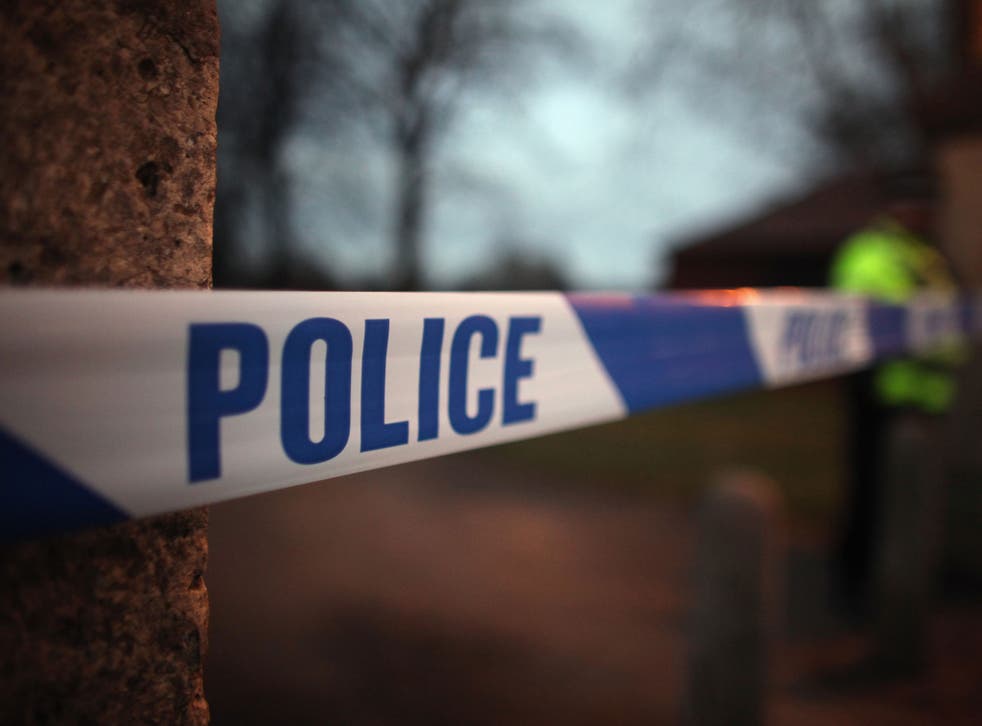 Two men have been killed after the small aircraft they were travelling in crashed near the M1.
The plane came down in a field at about 1.30pm yesterday, near junction 26 of the busy motorway in north Nottinghamshire.
They are understood to have been the only two aboard the plane, with inspectors from the Air Accident Investigation Branch now undertaking preliminary enquiries into the circumstances surrounding the incident.
Eyewitnesses spoke of the aircraft as having lost control before it "nosedived" into the field. Pictures of the aftermath posted to social media sites show the plane in the ground with its tail upright.
Motorist Craig Wing, from Clifton, Nottingham, was driving when he saw what he described as the "glider" clearly in trouble.
He told ITV's Central News: "We saw the aircraft obviously lose control then nose-dive.
"The pilot managed to get the aircraft over the M1 into the field on the right-hand side. It wasn't a very nice view but my kids were very upset saying 'Dad we've got to go and help these people.'
"I rang the police straight away and pulled over. The police, the ambulance and the fire crew were all first-class."
The southbound carriageway of the M1 was temporarily closed, reopening at 4.30pm. The men have not yet been named.
Join our new commenting forum
Join thought-provoking conversations, follow other Independent readers and see their replies