Ukip denies policy leader was sacked after members 'claimed not to have seen party's manifesto' in run-up to general election
A spokesperson labelled the information 'complete tosh', insisting that Tim Aker 'offered' to step down
Rose Troup Buchanan
Tuesday 20 January 2015 13:13 Comments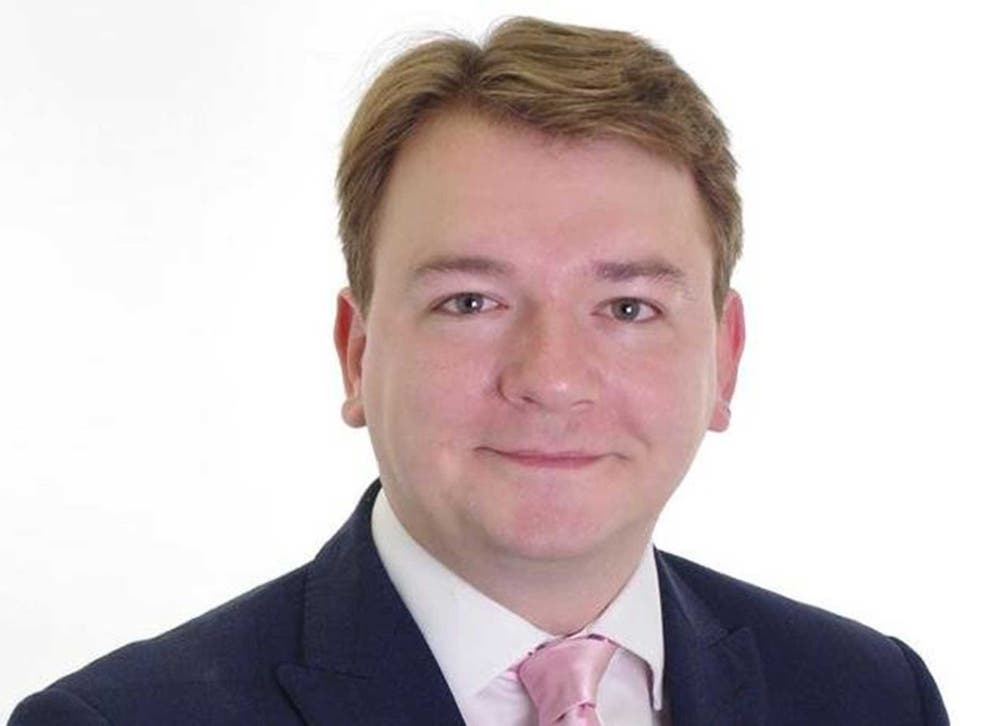 Ukip has called reports indicating their chief of policy had been sacked after allegedly failing to complete a concrete manifesto on schedule "complete tosh."
Tim Aker, 29, considered one of the party's young rising stars, was allegedly due to deliver Ukip's policy manifesto by early January so that it could be sent off and costed by an independent think-tank prior to the general election run-up.
It had reportedly been claimed that Mr Aker, 29, was yet to complete a final draft of the party's manifesto and was removed from his position as chief of policy.
But a Ukip spokesperson denied that Mr Aker had been sacked, instead insisting to The Independent that Mr Aker had "asked to be relieved" in order for him to focus on his parliamentary campaign for Thurrock. As well as being a prospective parliamentary candidate for Thurrock , Mr Akers is also an MEP and Councillor for Aveley and Uplands Ward.
Ukip insiders allegedly told The Times they had not seen "hide nor hair" of the expected document, claiming this left them unable to tell voters on the doorstep what they could expect from Nigel Farage's party.
The spokesperson strongly refuted these allegations, claiming they were "flabbergasted" by them, adding that Mr Aker had announced he was intending to step down before Christmas.
Experts' predictions for the general election

Show all 10
They continued: "The first time that the members will see the manifesto is at the conference in February. It was never expected otherwise."
They refuted suggestions that party members would struggle to campaign without a finalised manifesto, claiming it was "just the fine granular detail" that would be announced at the party's conference in February.
"And yes of course people would like to known beforehand, but we have had our policies nicked before," the spokesperson also claimed.
Mr Aker tweeted this morning that he was "delighted to hand over a strong policy brief" to Suzanne Evans.
Ms Evans, Ukip's deputy chairman, has been appointed following Mr Aker's standing down. She told The Times she "relished" the opportunity to present a "sensible, radical" manifesto to Ukip's spring conference.
The news comes as Mr Farage suggested that the NHS would be replaced by a private healthcare system in as little as 10 years.
In a BBC Radio4 interview today said his suggestion that "triggered a debate within Ukip that was outright rejected by my colleagues," but added it was a debate that "we're all going to have to return to."
Register for free to continue reading
Registration is a free and easy way to support our truly independent journalism
By registering, you will also enjoy limited access to Premium articles, exclusive newsletters, commenting, and virtual events with our leading journalists
Already have an account? sign in
Join our new commenting forum
Join thought-provoking conversations, follow other Independent readers and see their replies