Women 'more creative when they kill' claims German forensic psychiatrist
Female murderers more likely to kill people they know and compensate for lack of physical strength by being more inventive says Dr Sigrun Rossmanith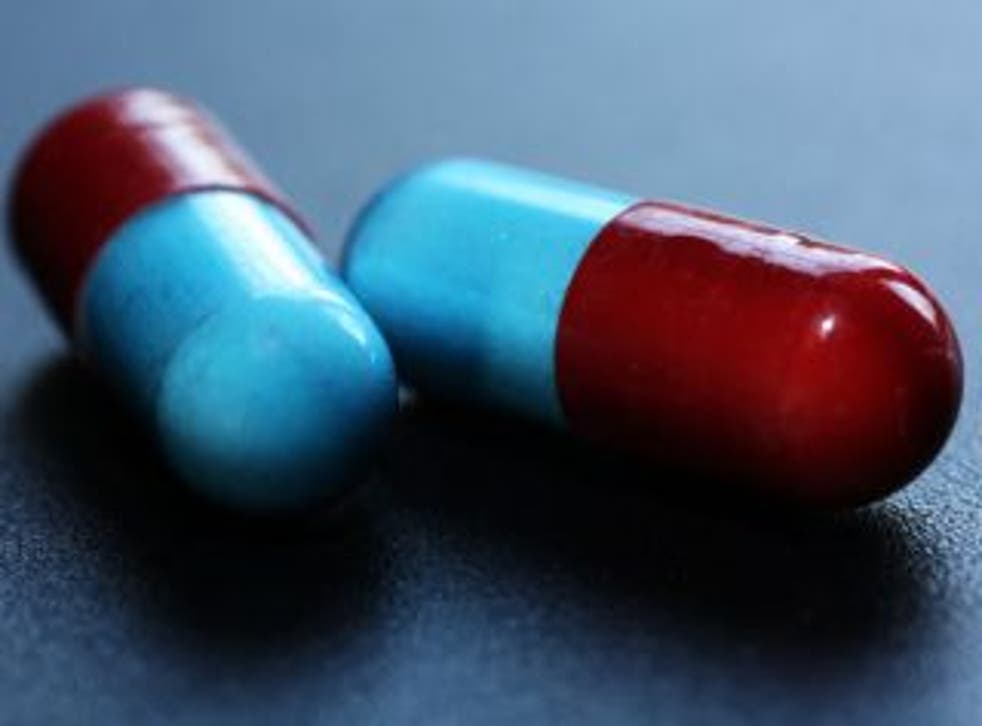 Women might be less likely to commit murder but when they do kill, it is more personal and their methods more creative, according to a German forensic psychiatrist.
Dr Sigrun Rossmanith detailed her theories in a new book entitled 'Are Women Better Murderers?' where she claims women rarely attack strangers, are usually first-time offenders and compensate for a lack of physical strength by being more inventive.
She acknowledged statistics that show women are around ten times less likely to kill than men. However when they do kill, however, they are "certainly more creative than men. More inventive."
She told Spiegel Online: "Take the revenge incident that I describe in the book: An unfaithful wife from Asia passionately kisses her partner — and in doing so slips a cyanide capsule into his mouth, which he is forced to swallow. She combines an act of love with the murder. Would a man come up with such an idea?"
She said women often rendered their victims defenseless before they actually carried out the act.
"A frequently used tool is incidentally the knife, a distinctly European trait compared with the United States, where firearms are predominantly used," she told the German publication.
Rossmanith also notes that women rarely kill strangers and the killings are "mostly about relationships."
"Most conflicts arise in one's own four walls, and they can escalate. It often happens that victims, in a reversal of roles, become perpetrators."
She also claims that the rise of feminism has resulted in there being little talk about female murderers.
"I am a fan of feminism: It has achieved a lot. It only troubled me that women are always being depicted as more amiable and less prone to violence. In my experience that is simply not the case," she told Spiegel Online.
Dr Rossmanith also talks about how everyone has a 'certain threshold' and that once that is overstepped "things can happen that one never would have imagined."
According to statistics from the Journal of Child Sexual Abuse, a study of 225 women in a medium security prison carried out in the UK found that more than half of them had a a history of sexual abuse.
Another factor in women killing was substance abuse and dependence - with nearly half of female violent criminals dependent on alcohol according to a study from the University of Connecticut.
In a large compilation of homicide statistics in the United States between 1980 and 2008 the US department of Justice found that males committed 90% of the total number of murders. According to the study female murderers were most likely to poison as their method.
Join our new commenting forum
Join thought-provoking conversations, follow other Independent readers and see their replies