16 Waitrose customers who could not cope with the end of free coffee
The move is supposed to free up tables in the supermarket's cafe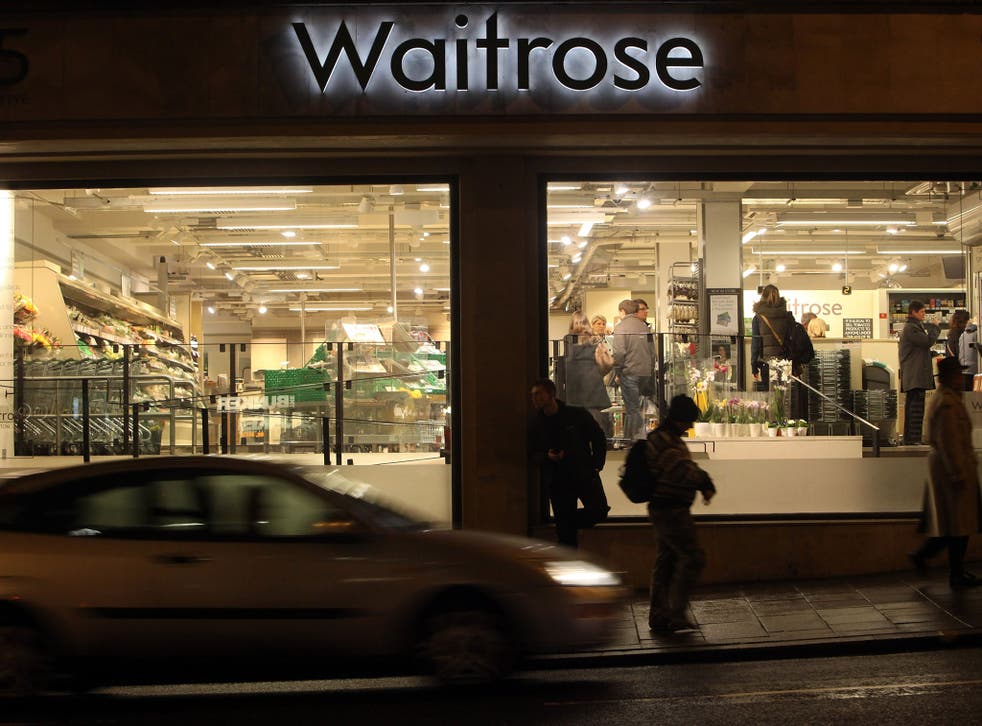 Waitrose has announced it will no longer give free coffees to holders of its loyalty card if they don't buy anything else during their visit.
The supermarket says it wants to stop people who haven't paid for anything taking up all the tables in its cafes.
Customers sitting in the Waitrose cafe will be required to buy something from it before they can claim their free hot drink.
The chain says the policy change isn't about cutting costs but a reminder to holders of the myWaitrose card of the "etiquette" around in its offer.
Not everyone was happy.
1) Some people who felt unable to pay for a coffee accused Waitrose of "penny pinching".

8) The caps-lock key was very much out in force.

Join our new commenting forum
Join thought-provoking conversations, follow other Independent readers and see their replies