Duke the dog becomes elected mayor of Minnesota town
Residents of Cormorant say Duke won by a 'landslide'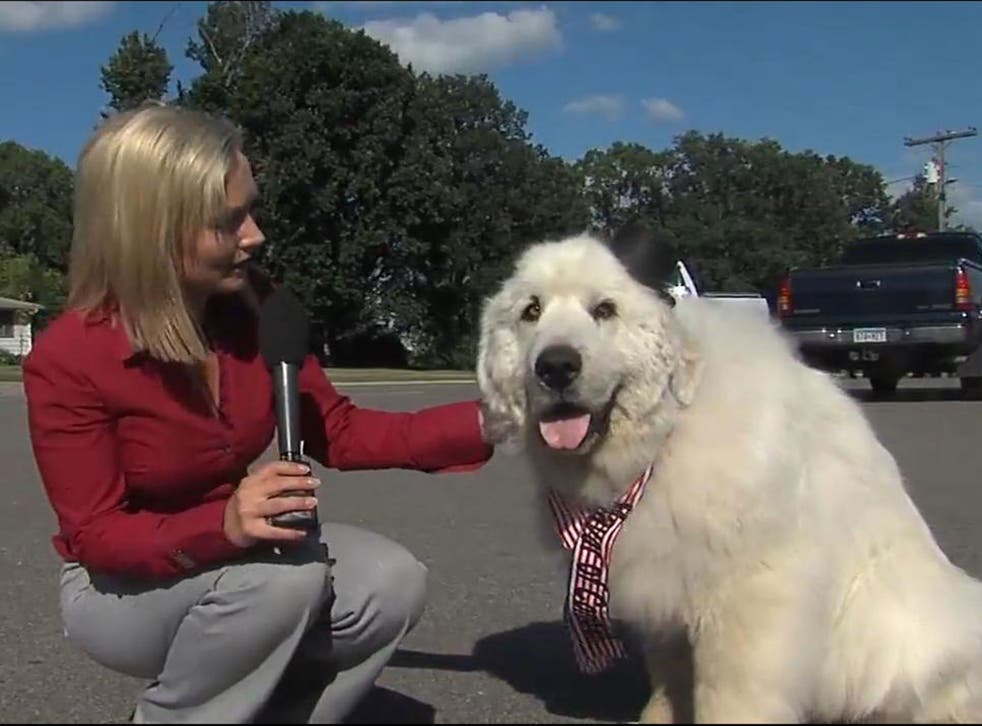 The residents of Cormorant, Minnesota have welcomed Duke, a seven-year-old dog, as their new honorary Mayor after he won the town's recent election "by a landslide".
Twelve people in Cormorant each paid a dollar to cast the votes that saw Duke emerge from a five-week election as the overall winner.
Voters said Duke guards the town and makes the community safer, even ensuring cars do not break the speed limit.
Despite not being human or even running a campaign, Duke, who belongs to a resident in the village, has proved a popular choice.
Resident Tricia Maloney told WDAY6: "He won by a landslide. He doesn't know how to handle this publicity.
"Poor Richard Sherbrook that owns the Cormorant Store, he didn't even have half as many votes as Duke did," she added.
After winning, Duke was treated to five hours of grooming and a new outfit.
Duke will be officially sworn in as mayor in a ceremony due to take place on Saturday. Tuffy's Pet Food will be donating a one year supply of kibble to reward him for his service in lieu of a salary.
Duke's appointment comes after Robert Tufts stepped down from his role as mayor of the Dorset town in Minnesota. The five-year-old said he had enjoyed his two terms in office, explaining that: "Nobody could arrest me, not even a cop."
Robert, who had been mayor since the age of three, said he was ready to relinquish his role to 16-year-old Eric Mueller. "I have to look at the cameras so much I can't be googly eyes and fun and nonsense," he told CBS Local.
Join our new commenting forum
Join thought-provoking conversations, follow other Independent readers and see their replies