Man breaks record after continuously spinning on the spot for 14 hours
He read books and did cross stitching to keep himself occupied as he spun his way to success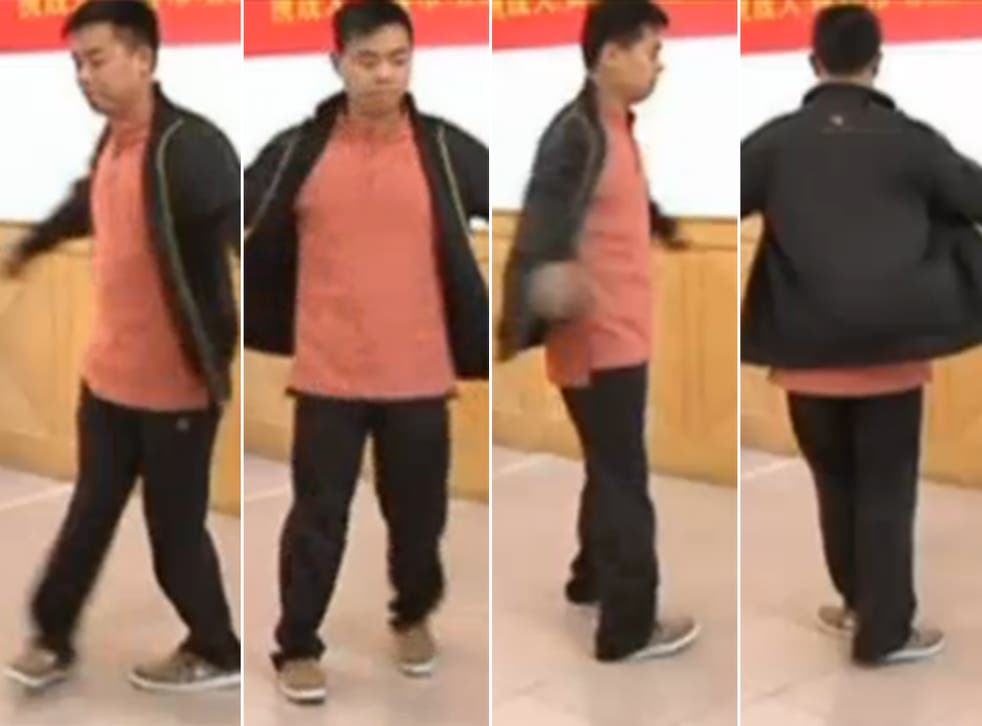 Twirling about on the spot for a minute is long enough to send most people into a spin but not for one young man in China.
Duan Huan has just unofficially broken the record for continuously spinning on the spot without stopping. He spun around for 14 hours straight and says he wasn't dizzy after he finished.
"I felt a little bit nervous when I started as I'm completing the official challenge today. But now I feel much better – no sign of fatigue," he told local media after one hour into the record.
He set the record last Friday (14 November) in the city of Xinxiang, central China, after starting the challenge at 8am and stopping at 10pm. The previous record for spinning on the spot non-stop was 10 hours.
To keep his mind occupied as he turned his way to victory, Duan Huan read books and did some cross stitching, proving that he is a man of many talents.
According to Zhang Xuexing, the director of the Otolaryngology department at the Xinxiang No.2 People's Hospital, Duan Huan's vestibular system has become less sensitive thanks to training and allows him to spin for so long without feeling dizzy.
The vestibular system helps to control balance in humans and is found in the ear.
Duan Huan is now hoping to make his new record official and is waiting to hear back from the Shanghai Guinness World Records for approval.
Register for free to continue reading
Registration is a free and easy way to support our truly independent journalism
By registering, you will also enjoy limited access to Premium articles, exclusive newsletters, commenting, and virtual events with our leading journalists
Already have an account? sign in
Register for free to continue reading
Registration is a free and easy way to support our truly independent journalism
By registering, you will also enjoy limited access to Premium articles, exclusive newsletters, commenting, and virtual events with our leading journalists
Already have an account? sign in
Join our new commenting forum
Join thought-provoking conversations, follow other Independent readers and see their replies