Man stabbed with Legend of Zelda Master Sword in serious condition
Pots were also smashed during altercation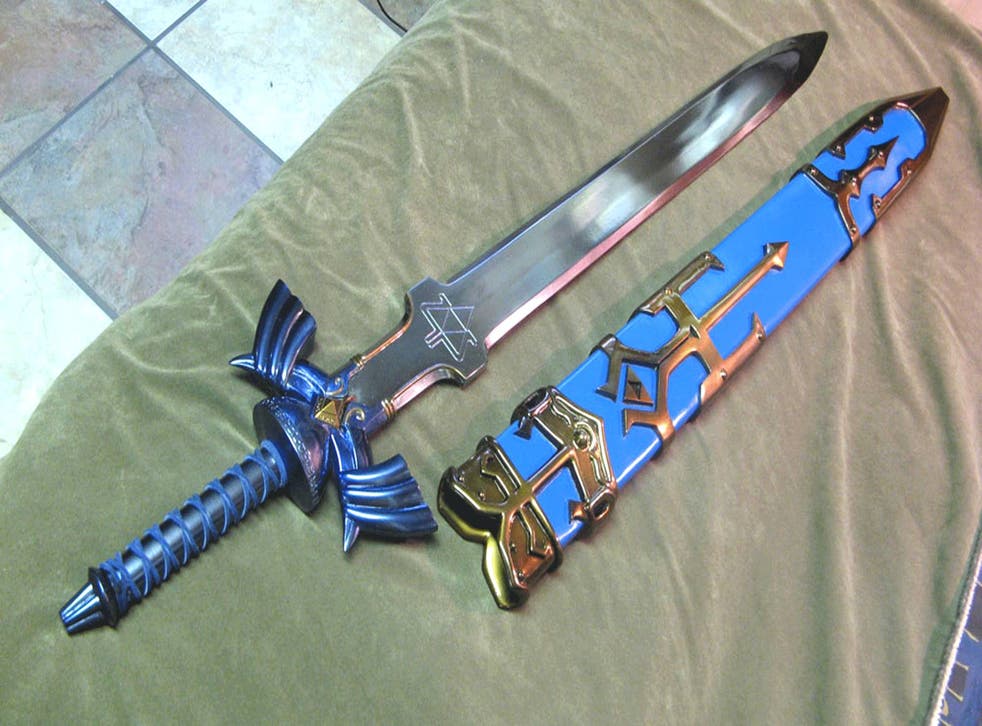 Few could doubt the power of the Master Sword, not only has it defeated countless incarnations of Ganondorf in the Legend of Zelda series, but now it has hospitalised a Texan.
A man was stabbed with the point of a replica of the legendary sword during a domestic dispute in the city of Katy.
Eugene Thompson told police how his girlfriend called her ex-husband for help after they got into an argument, with Thompson drawing the sword as a means of defence.
"And I pulled it out and I stood in the doorway and he was just coming down that hall at me while I was yelling 'Go away, you don't live here,'" Thompson said.
"And he just walked right into the point. I don't know if he thought it was a toy."
The man declined to mention whether he collected any rupees following the incident.
The ex-husband was taken to hospital following the altercation, but not before he, in true Zelda fashion, smashed a pot (a flower pot, over the head of Thompson).
Police have yet to confirm whether or not charges will be filed.
Join our new commenting forum
Join thought-provoking conversations, follow other Independent readers and see their replies