Man trolls plane passengers by painting sign on his roof welcoming them to the wrong city
Six foot tall lettering welcomes aeroplane passengers to the city of Cleveland as they touch down in Milwaukee, prompting many to panic that they've boarded the wrong flight.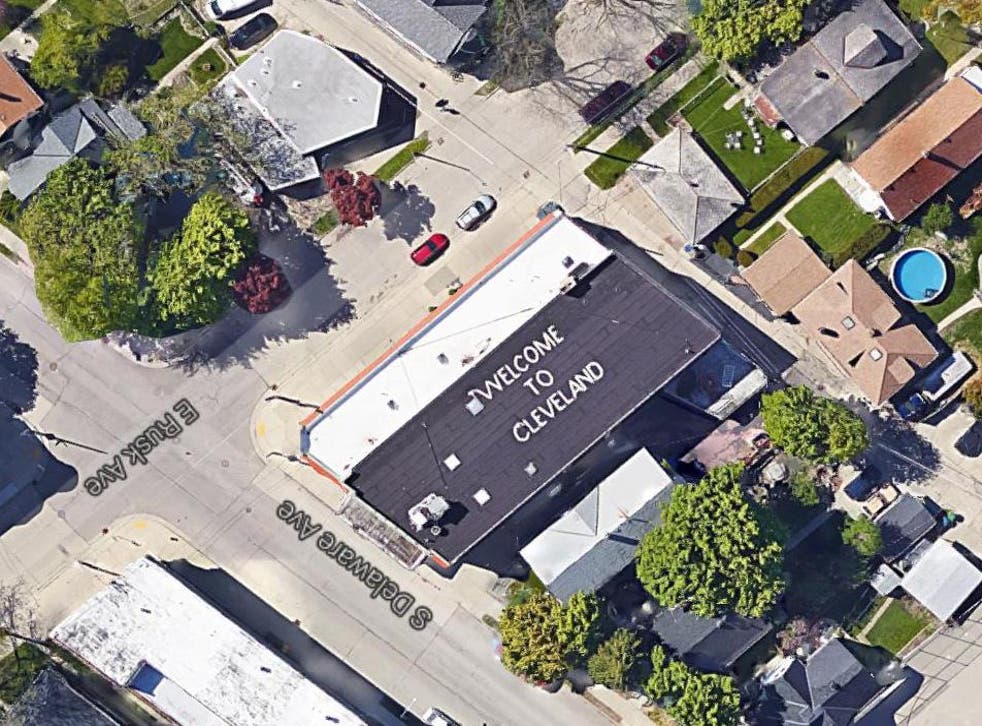 One US homeowner has taken trolling to another level by painting a message on his roof top to deliberately trick aeroplane passengers into thinking they've boarded the wrong flight.
Mark Gubin painted the sign 'Welcome to Cleveland' on his home which is next to Mitchell International Airport in Milwaukee.
Milwaukee is a city in Wisconsin, some four hundred miles away from Cleveland, in the state of Ohio, prompting passengers to fear they've accidentally boarded the wrong flight as they spy the trick lettering from the aeroplane window.
The lettering is six foot tall and first appeared on Mr Gubin's roof in 1978. The sign made news around the world at the time but has re-found fame this week after being posted on Reddit.
The retired photographer, then 62, explained to the Milwaukee Sentinel in 2005: "There's not a real purpose for having this here except the madness which I tend to be pretty good at."
He explained: "It was all tongue-in-cheek, just for fun. Living in the world is not a dress rehearsal. You better have fun with it."
Mr Gubin told the newspaper that a Northwest Airlines flight from Denver to Cleveland would has taken to reassuring Milwaukee passengers in an inflight announcement that they had not missed their stop despite what the sign appeared to suggest.
However, he has never received any formal complaint from the nearby airport or any airlines about the message.
Join our new commenting forum
Join thought-provoking conversations, follow other Independent readers and see their replies