Man fights off shark, stitches up wounds and has a beer before finally going to hospital
Victim had 'a couple of good holes on both sides of his leg'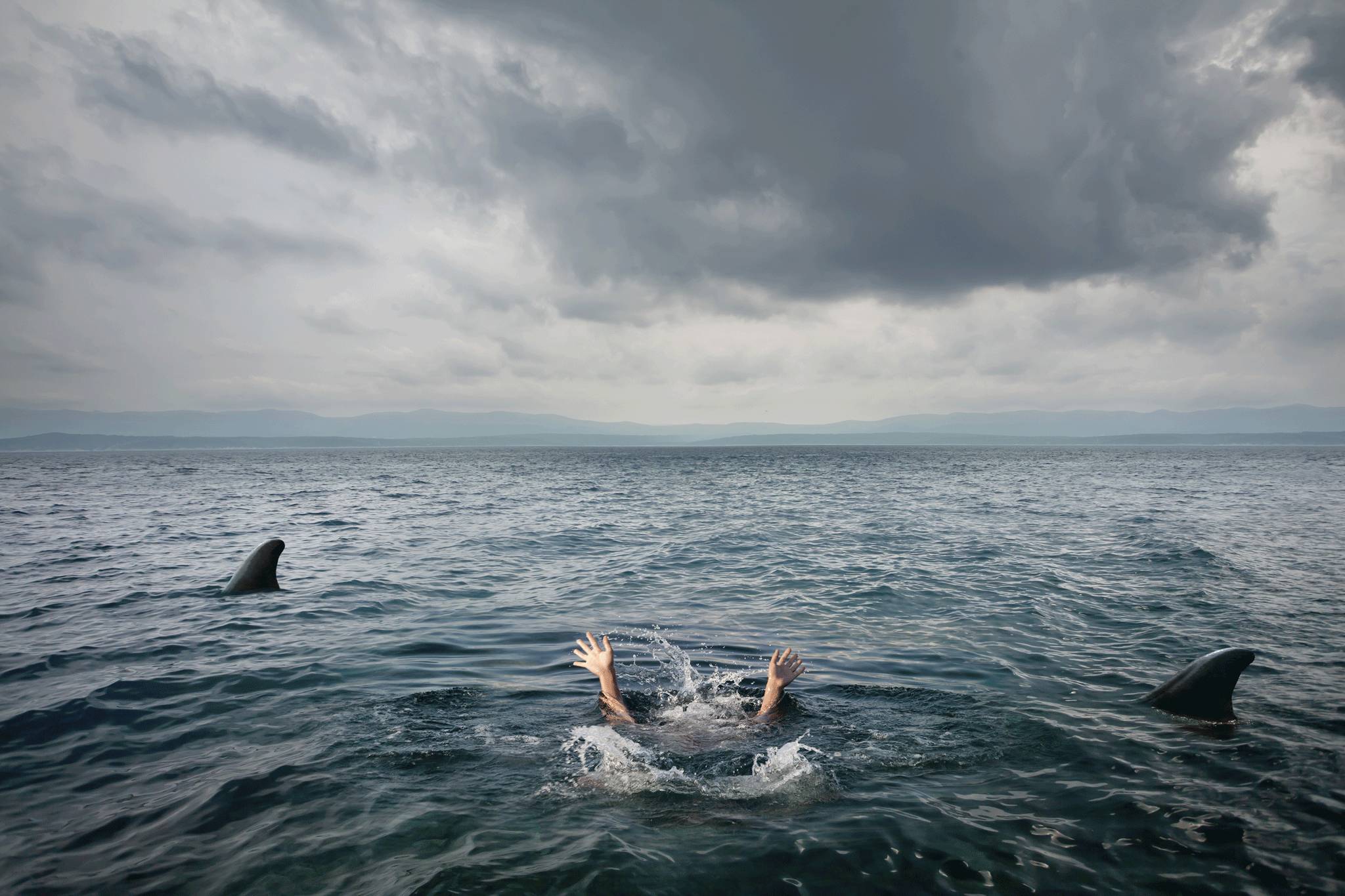 Doctor James Grant took being bitten by a shark in his stride, calmly stitching up his wounds and sinking a pint before heading to hospital.
The 24-year-old was fishing with friends off New Zealand's Garden Bay when what he believes was a sevengill shark (which can grow up to three metres in length) sunk its teeth into his leg, wrestling it off and stabbing it with his diving knife before returning to the shore.
There he retrieved a first aid kit and stitched up the punctures in his leg himself, stopping off for a well-earned pint at a nearby pub before eventually being taken to hospital for treatment.
"We gave him a pint of beer and his mates were kicking around, laughing," Colac Bay Tavern co-owner Warren Bevin told 3News.
"Then we brought out the big first-aid kit and got a little bandage out. There were a couple of good holes on both sides of his leg."
Grant said: "I think I must have been pretty adrenalised at the time because I couldn't really feel it," adding of his quick thinking when the shark attacked: "It was pretty well latched on, I was just trying to get it off."
Join our commenting forum
Join thought-provoking conversations, follow other Independent readers and see their replies