Play-Doh offers to replace 'dildo' playset tool after criticism
The 'extruder tool' caused a fuss on social media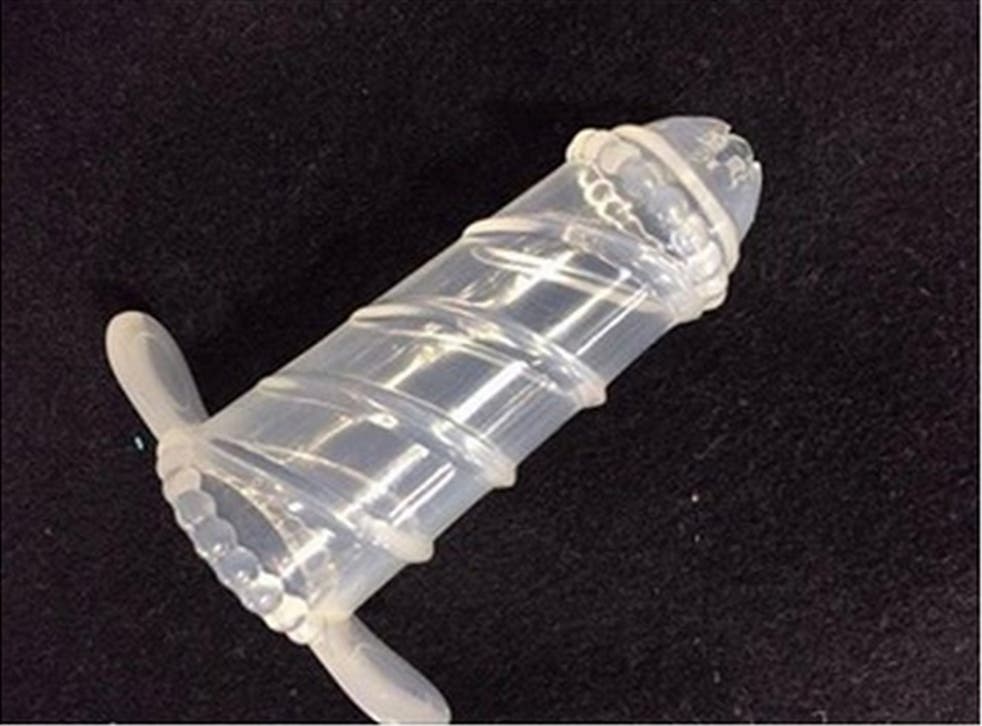 The company that makes Play-Doh has offered to replace a toy in one of its playsets that some people have said looks like a penis.
In a statement posted on Facebook Play-Doh said it would be phasing out the current phallic design for its "extruder tool" and that anyone with the current version could get a free replacement.
"We have heard some consumer feedback about the extruder tool in the Play-Doh Cake Mountain playset and are in the process of updating all future Play-Doh products with a different tool," the statement said.
"Should any consumer want a replacement extruder for this item, they can contact Hasbro's Customer Service Department at 800-327-8264."
The tool is part of the Play-Doh cake mountain play set, which retails in Britain for £19.99.
The set has been available in shops for some time but social media interest in the supposedly 'dildo shaped' tool peaked after thousands of children received it for Christmas.
The company's Facebook post offering the return deal was mainly swamped by comments people saying they didn't care about the shape or that they found it funny.
"People need to chill. If your 'Christmas was LITERALLY RUINED' by this, I'm really jealous. I wish a poorly-shaped toy was my biggest problem in life," commented Meghan Carty, from the US state of Pennsylvania. Her comment received around 500 Facebook 'likes'.
Emilie Sara Haas, from North Carolina, posted a picture of her extruder tool said she would not be taking up the offer.
"I'm not getting a replacement. I think it's crazy that people have to turn everything into something sexual," she wrote.
Play-Doh initially received some complaints on social media about the toy after pictures of it went viral.
Join our new commenting forum
Join thought-provoking conversations, follow other Independent readers and see their replies