4 things we know about the secretive Bilderberg Group and 1 thing we'll never know
The secretive meeting brings together big international business and top-level government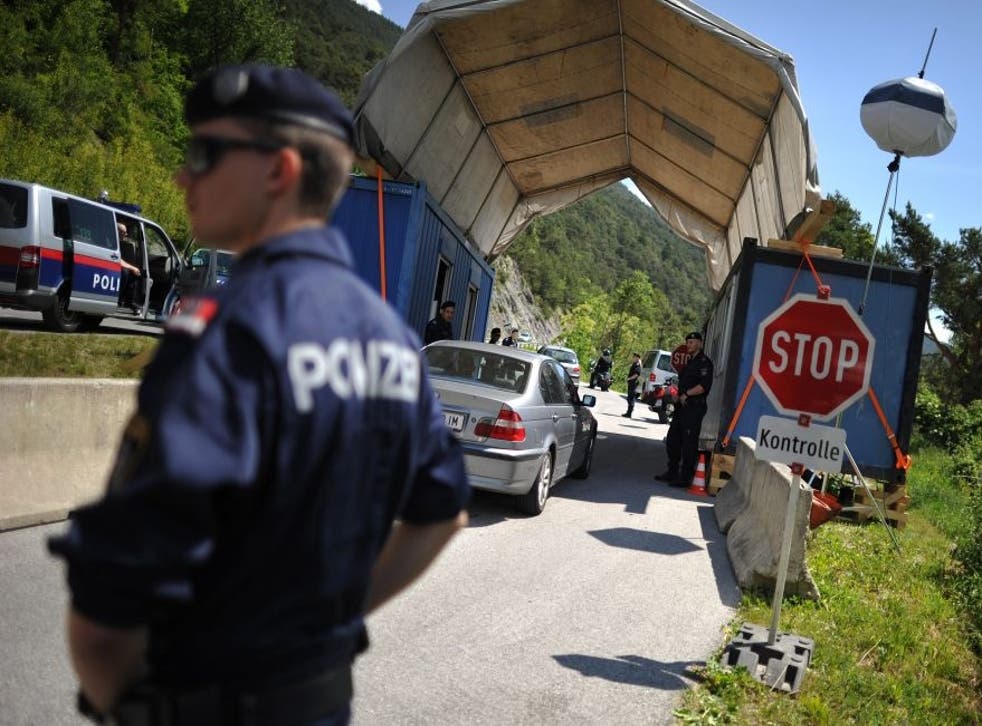 The Bilderberg Group has long been the subject of speculation. But what do we really know about the secretive international meetings between top politicians and bosses?
We know where the meetings are held
The location of the meetings is now public. Last year, the Danish capital of Cophenhagen was the venue of choice.
This year, the world's elites will travel to the Interalpen-Hotel Tyrol in the Austrian Alps.

We know who attends them
The group releases a list of attendees. From the UK this year George Osborne and Ed Balls are attending.
Other people going to the 2015 meet-up include José Barroso, the former EU Commission President, and executives from firms including Google, BP, Shell, and Deutsche Bank.

We know what's on the agenda
Prior to meetings the group releases broad subject areas for debate. This year, all we know is that they'll be discussing "Artificial Intelligence, Cybersecurity, Chemical Weapons Threats, Current Economic Issues, European Strategy, Globalisation, Greece, Iran, Middle East, NATO, Russia, Terrorism, United Kingdom, USA, US Elections".
A lot of these subjects hints are very broad-ranging. 'United Kingdom', for instance, could be a reference to the Brexit, the recent elections, or both.

We know they take security very seriously
The area around the meetings is put into complete lockdown. There is no need to rely on private security: national governments of host countries cooperate fully and provide police protection.
This year's summit starts on Thursday but already a zone around the Interalpen-Hotel Tyro has been established by Austrian police with security checks on vehicles entering and exiting the area.
Arrests have been made at previous meetings, including of journalists trying to find out what is going on.

But... we'll never know what was said
People who attend the events do not, as a rule, talk about the specifics of what was discussed. This includes politicians whose job is to represent their constituents.
There are no minutes taken of the meetings, and no reports are made of any conclusions reached. No votes are taken and no policies proscribed. Journalists trying to interview participants at meetings have previously been arrested.
The specifics of most international summits and meetings tend to be fairly opaque, but some public announcement is usually made as to conclusions reached.
Not so with the Bilderberg Group; the global establishment departs as quietly as it arrives.
Join our new commenting forum
Join thought-provoking conversations, follow other Independent readers and see their replies