Boko Haram suicide bomb attack hits Niger town as fighting spills over Nigerian border
The incident is the second time Diffa has been attacked by the group since Friday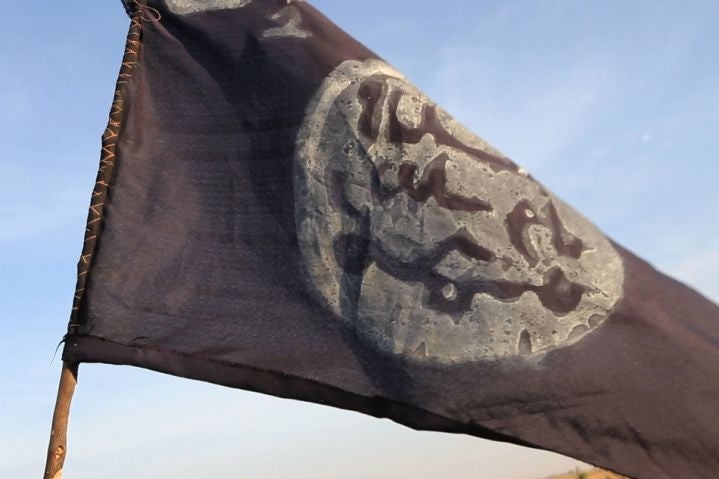 The west African militant group Boko Haram has intensified its offensive against towns on the Niger-Nigeria border, killing at least five people in the last 24 hours.
An overnight assault by gunmen on the town of Diffa was followed by a suicide attack near a market there this morning, according to witnesses who spoke to the Associated Press news agency.
Fighting between Boko Haram and Niger's army lasted until 5 am this morning on the southern outskirts of the town before the Islamist militant group was forced to retreat.
The incident is the second time Diffa has been attacked by the group since Friday.
Hours after the end of the firefight a suicide bomber detonated themselves in a crowded pepper market.
The Reuters news agency said at least five people were killed in the attack.
2,500 Chadian troops have also gathered at the town as regional powers prepare for a combined military offensive against Boko Haram held areas.
African Union officials unveiled a plan for 8,750 troops from Nigeria, Chad, Cameroon, Niger and Benin to contribute to the joint military operation.
The rise of Boko Haram
Show all 20
Nigeria's parliament will vote tomorrow on whether to contribute troops; the force will be deployed next month at the earliest. The country's electoral commission has suspended its 14 February elections while the threat is being dealt with.
The Nigerian government says it has reclaimed dozens of towns in the country's north east in the last few days with the help of Chadian troops.
The attack on the pepper market would be the first such by the group outside Nigeria, the Associated Press has reported. The internationalisation of the violence also coincides with reports that growing number of foreign fighters are joining the terror group.
Last year the abduction of more than 300 schoolgirls by the group was met with international calls for their release.
Additional reporting by AP and Reuters
Join our commenting forum
Join thought-provoking conversations, follow other Independent readers and see their replies