British man jailed for 'committing homosexual acts' in Morocco
Ray Cole is understood to be held on in an overcrowded cell and sleeping on a floor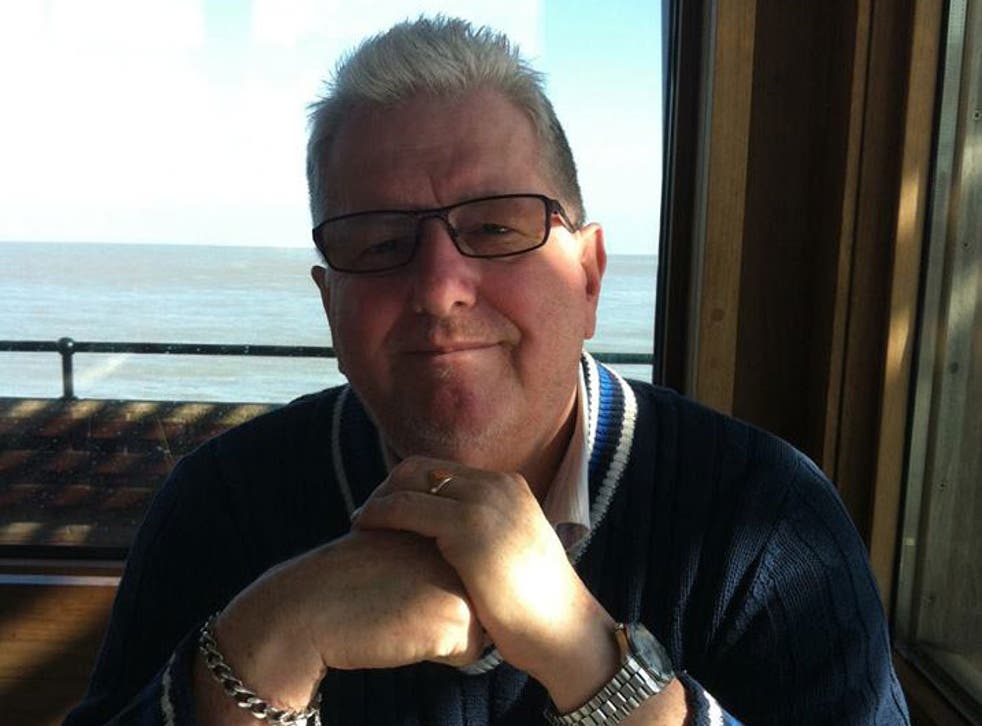 A gay British man has been jailed in Morocco for apparently committing homosexual acts.
Pink News reports that Ray Cole, 69, a retired magazine publisher from Deal, Kent, has been arrested and sentenced to four months in prison in the predominantly Muslim country.
Mr Cole travelled to Marrakesh in September on holiday to visit a Moroccan man, Jamal Walk Nass.
The pair were reportedly approached by police officers while standing at a bus stop on 18 September. Both men were arrested on the grounds of suspected homosexuality.
Moroccan authorities are understood to have held a trial for both men using a photo from Mr Cole's mobile phone showing them both together as evidence. Both men were sentenced to four months.
Homosexuality is a crime in Morocco and the maximum sentence is three years.
Mr Cole's son Adrian told Pink News that his father was feared missing for nearly a week before he was eventually able to make contact, as the Moroccan authorities had made no attempt to get in touch with his family.
The British Consulate, who tried to visit Mr Cole when they learned of his detention, was initially turned away by authorities and informed that Mr Cole had refused to see them.
"But when we spoke to him, he didn't know anything about it," Adrian said.
Adrian managed to attend his father's trial, which he called a "complete farce".
"They've gone through his phone and found photographs that they're using as evidence for a homosexual act."
He described Mr Cole's living conditions as "bleak", packed into an overcrowded cell and sleeping on a concrete floor, adding that his father has a minor heart condition.
"It's really rough, he's in with paedophiles and murderers and people who have committed shocking crimes.
"He's had a couple of minor strokes before and has a minor heart condition. He has also been suffering with depression, which the court didn't take into account.
"Why they haven't just deported him no one seems to be able to explain. We have been working with the Foreign and Commonwealth office, but of course they cannot change the law."
The Foreign and Commonwealth Office confirmed that a British national had been detained in Morocco, and that it is providing consular assistance.
Join our new commenting forum
Join thought-provoking conversations, follow other Independent readers and see their replies