China denies exporting cans of human meat to African supermarkets
The country's ambassador to Zambia was forced to respond after several news websites helped fuel the rumour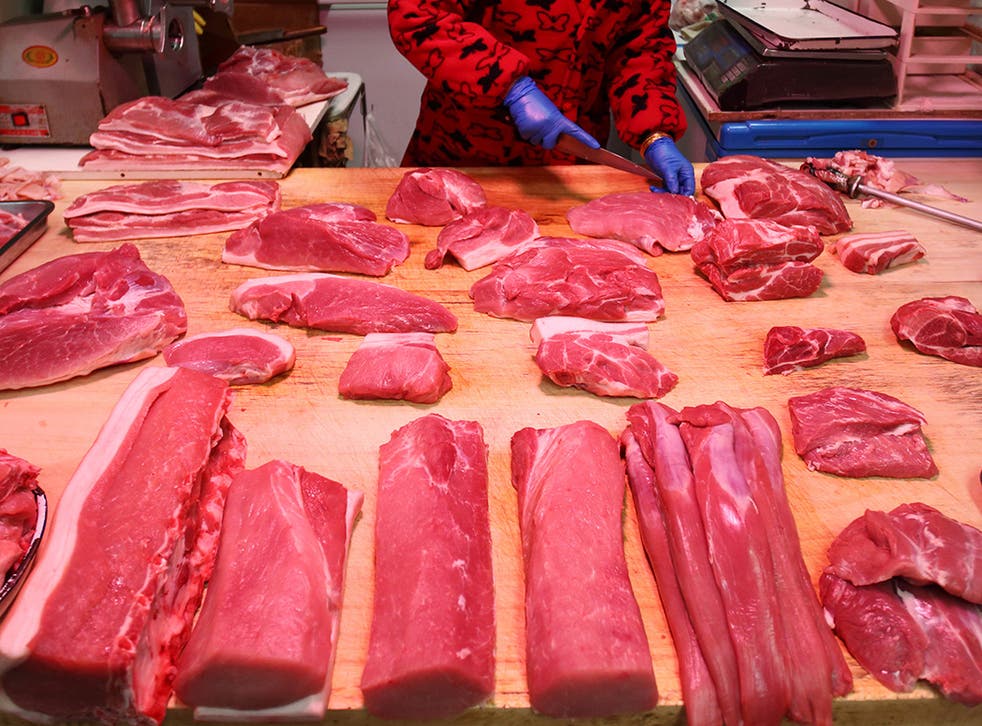 The Chinese government has issued a statement strongly dismissing reports it is packaging human meat as corned beef and sending it to African grocery stores.
The government was forced to respond after several African publications reported the allegations, made by Facebook user Barbara Akosua Aboagye in a post which has since been shared 26,168 times.
South African websites Msanzi Live and Daily Post even went so far as to speculate the reason behind exporting human meat is due to China's overpopulation, suggesting the country is unable to find space to bury its dead.
Chinese Ambassador to Zambia Yang Youming issued a statement on Chinese State Media, saying: "Today a local tabloid newspaper is openly spreading a rumour, claiming that the Chinese use human meat to make corned beef and sell it to Africa.
"This is completely a malicious slandering and vilification which is absolutely unacceptable to us. We hereby express our utmost anger and the strongest condemnation over such an act."
China has invested heavily in Zambia, especially in the mining industry, however its economic downturn has directly affected workers in the country, with plants being closed and operations suspended.
Some Chinese companies have also come under fire for allegedly exploiting their Zambian workers.
Officials are concerned that rumours, such as those about the exporting of human meat, will further strain the relationship between locals and Chinese businesses.
In pictures: Yulin Dog Meat Festival 2016

Show all 10
Zambia's deputy defence minister Christopher Mulenga has vowed the government will launch an investigation into the damaging reports.
He said: "The government of Zambia regrets the incident in view of the warm relations that exist between Zambia and China.
"We shall make sure that relevant government authorities will take up the investigations and give a comprehensive statement."
Join our new commenting forum
Join thought-provoking conversations, follow other Independent readers and see their replies