Ebola outbreak: Brazilians cancel Namibia visit over Ebola fears, despite conference being 3,000 miles from disease hotspot
Concerns that Ebola is fuelling old 'Africa the country' stereotypes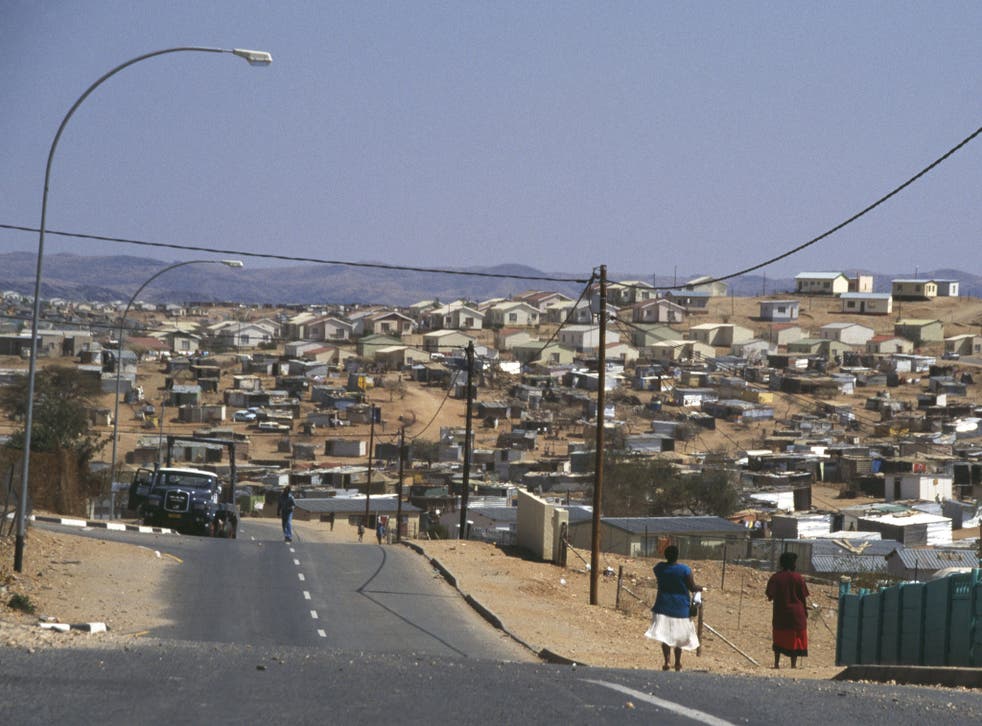 Brazilian executives have cancelled a visit to Namibia over fears about Ebola, despite the centre of the outbreak being almost 3,000 miles away.
A spate of boycotted conferences and visits has prompted criticism of international ignorance and the persistent perception of "Africa the country".
Namibia's Chamber of Commerce was expecting a delegation from Brazil in the capital Windhoek this week, which is closer to Rio de Janeiro (as the crow flies) than to Guinea, where Ebola has killed more than 400 people.
"We're so far from West Africa," said an employee. "Did these people not have a map?"
Tarah Shaanika, chief executive of Namibia's Chamber of Commerce, said he found the apparent ignorance of Africa's size and diversity being demonstrated over Ebola "offensive".
"People must understand Africa is a continent, not a country," he said.
A state of emergency has been declared in Guinea, Liberia and Sierra Leone, allowing the countries to impose travel restrictions and quarantine measures in a bid to stop the disease spreading further.
In pictures: Ebola virus

Show all 62
The outbreak has so far killed more than 1,100 people and there is no confirmed cure or vaccine.
Being spread only by direct contact with the bodily fluids of those infected, the risk of transmission outside those countries is low but fear of the disease is having an impact on travel to several African states.
Despite the lack of any confirmed cases in Kenya, Korean Air suspended flights to Nairobi last week.
In Ghana, the government has suspended international conferences that "have the potential of spreading the Ebola virus" for three months.
Other cancellations and moves include an Association of African Central Banks meeting in Equatorial Guinea this month, a gathering of land surveyors in Lagos, Nigeria, and a managers' meeting of chocolate maker Barry Callebaut scheduled in the Ivory Coast.
As well as the potential toll on developing economies, some see the epidemic reviving stereotypes about poverty and disease that the African continent had been shaking off with foreign investment.
Dianna Games, chief executive of consulting company Africa@Work, said: "Poverty, war and disease, those were the kind of three planks of the darkest Africa narrative and in a way this has revived a little bit of that."
Additional reporting by Reuters
Register for free to continue reading
Registration is a free and easy way to support our truly independent journalism
By registering, you will also enjoy limited access to Premium articles, exclusive newsletters, commenting, and virtual events with our leading journalists
Already have an account? sign in
Register for free to continue reading
Registration is a free and easy way to support our truly independent journalism
By registering, you will also enjoy limited access to Premium articles, exclusive newsletters, commenting, and virtual events with our leading journalists
Already have an account? sign in
Join our new commenting forum
Join thought-provoking conversations, follow other Independent readers and see their replies