Ebola outbreak: Death toll surpasses 4,000 mark
As the death toll creeps higher, the Spanish nurse infected with Ebola is now under observation with 14 others and the US pledges more money to fight the spread of the virus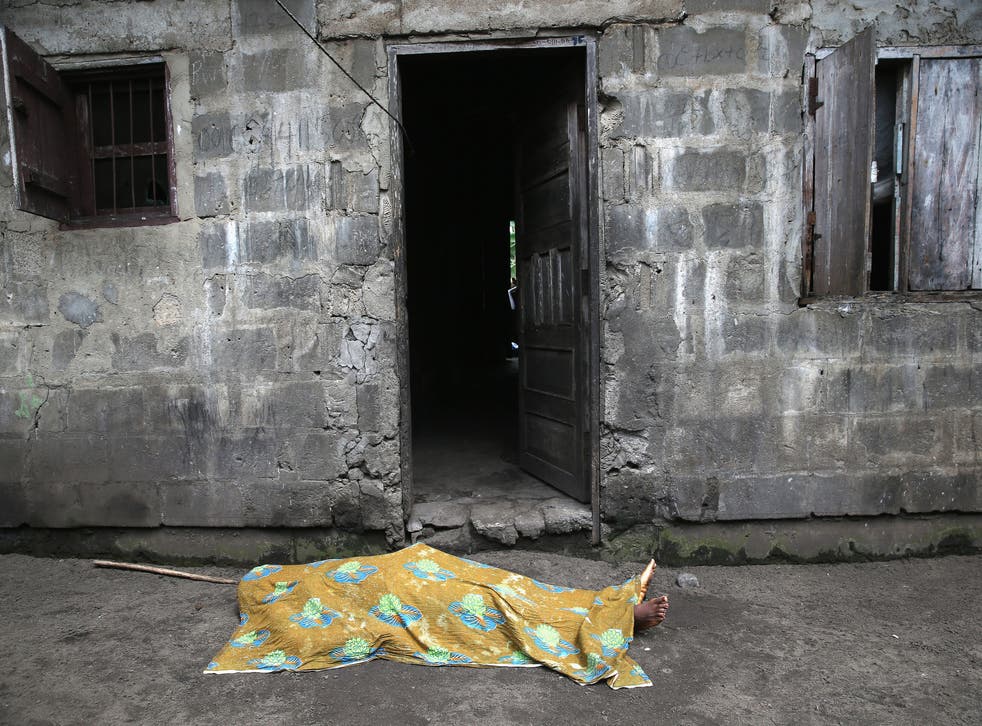 The number of people who have died from Ebola has surpassed the 4,000 mark, the World Health Organisation (WHO) has said.
As the virulent disease spreads from its origins – this week saw the first case of a victim contracting it in Europe – the UN health agency says that at least 4,033 people have died from confirmed, probable or suspected cases of Ebola.
Most of these deaths have occurred in the worst-hit west African countries of Guinea, Liberia and Sierra Leone, though eight others have occurred in Nigeria and one in the United States.
The WHO also expressed concern that many of these deaths occurred among healthcare workers.
According to its figures 416 healthcare workers have developed Ebola, with 233 succumbing to the disease.
A number of Christian missionaries also contracted it while working in Africa, including Americans Dr Kent Brantly and Nancy Writebol, who both survived the disease, and Spanish priests Miguel Pajares and Manuel Garcia Viejo, both of whom died.
In pictures: Ebola virus

Show all 62
It was in looking after the repatriated Manuel Garcia Viejo that Spanish nurse Teresa Romero Ramos came into contact with Ebola – her condition, after developing it herself, is said to have worsened.
Seven more people have been admitted to the nurse's isolation unit at the Carlos III hospital yesterday, taking the total number of people being monitored to 14.
The WHO has also detailed a separate outbreak in the Central African country of the Democratic Republic of Congo (DR Congo).
It said there have been 71 cases reported, including 43 deaths and is an outbreak "unrelated to that affecting Guinea, Liberia, Nigeria, Senegal and Sierra Leone, Spain, and the United States of America".
David Nabarro, the UN special envoy for Ebola, said the cases of Ebola have been doubling every three to four weeks.
He said today that the international community needs to mobilise otherwise "it will be impossible to get this disease quickly under control, and the world will have to live with the Ebola virus forever".
He added: "It is the most extraordinary challenge that the world could possibly face. You sometimes see films about this sort of thing and you imagine how could such a thing happen. This is more extreme than any film I have ever seen".
Liberian officials have rejected a motion to grant its President, Ellen Johnson Sirleaf, increased power to deal with the epidemic, such as the ability to restrict movement and prevent public gatherings, saying it would turn the country into a police state.
The US has agreed to use $750million of war funds in the campaign against Ebola, Reuters reports, while Britain is preparing to stage a national exercise to test its capabilities in dealing with Ebola's spread.
Join our new commenting forum
Join thought-provoking conversations, follow other Independent readers and see their replies