Ebola outbreak: Parents tell school to cancel Ghanaian teacher exchange
Tom Wilkinson
Thursday 16 October 2014 06:25 Comments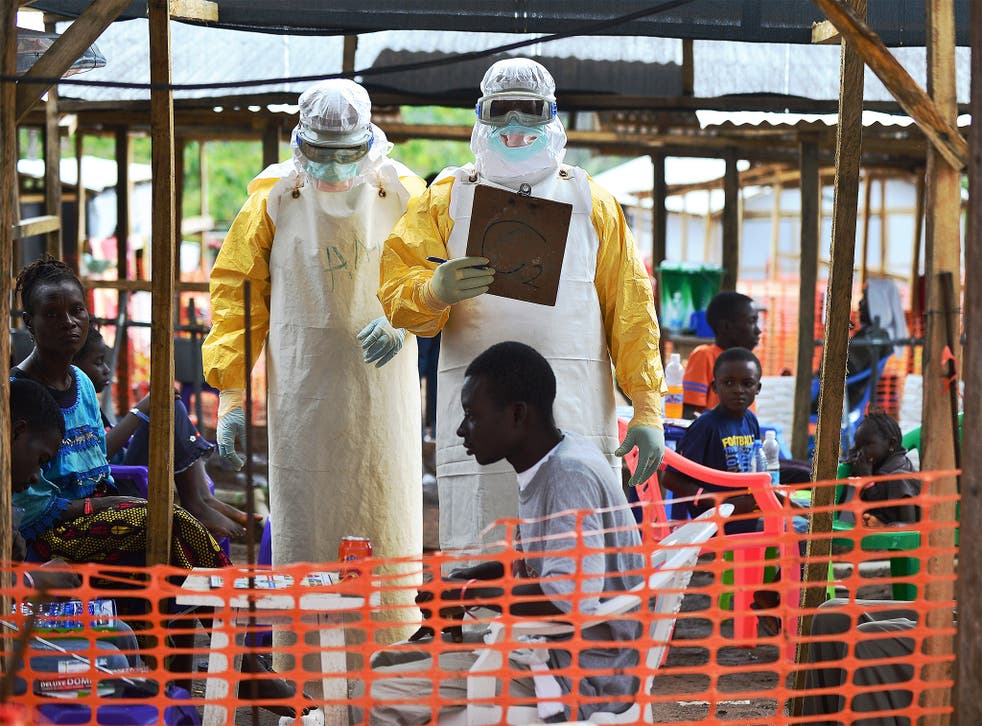 A primary school head has called off an exchange visit from a Ghanaian teacher after parents expressed concerns about Ebola despite the country having no known cases.
The 87 pupils of Howden-le-Wear Primary School in County Durham were due to welcome the teacher as part of an annual programme with a school in Ghana. After parents expressed concern, headteacher Christopher Baines wrote to them explaining that it would be safe.
They were told that flights from Ghana to the UK were unaffected, that the country has no Ebola outbreak and that the school had taken advice from health organisations.
One mother, speaking anonymously to the Northern Echo newspaper, said some parents would consider keeping their children off school if the exchange was not called off.
In a statement, Mr Baines said: "We have listened carefully to concerns raised by all sections of the school and community and have balanced these with the expert advice we have been given. While we are confident this advice remains sound we feel the best thing to do is to look forward to the visit at a later date."
The Ebola outbreak is centred on Guinea, Sierra Leone and Liberia in West Africa. None of these countries share a border with Ghana.
See the Ebola outbreak mapped

Show all 7
Register for free to continue reading
Registration is a free and easy way to support our truly independent journalism
By registering, you will also enjoy limited access to Premium articles, exclusive newsletters, commenting, and virtual events with our leading journalists
Already have an account? sign in
Join our new commenting forum
Join thought-provoking conversations, follow other Independent readers and see their replies