Egypt and UAE 'behind air strikes on Libya,' claim US officials
The operation may signal a new willingness by some Arab states to take a more direct military role in the region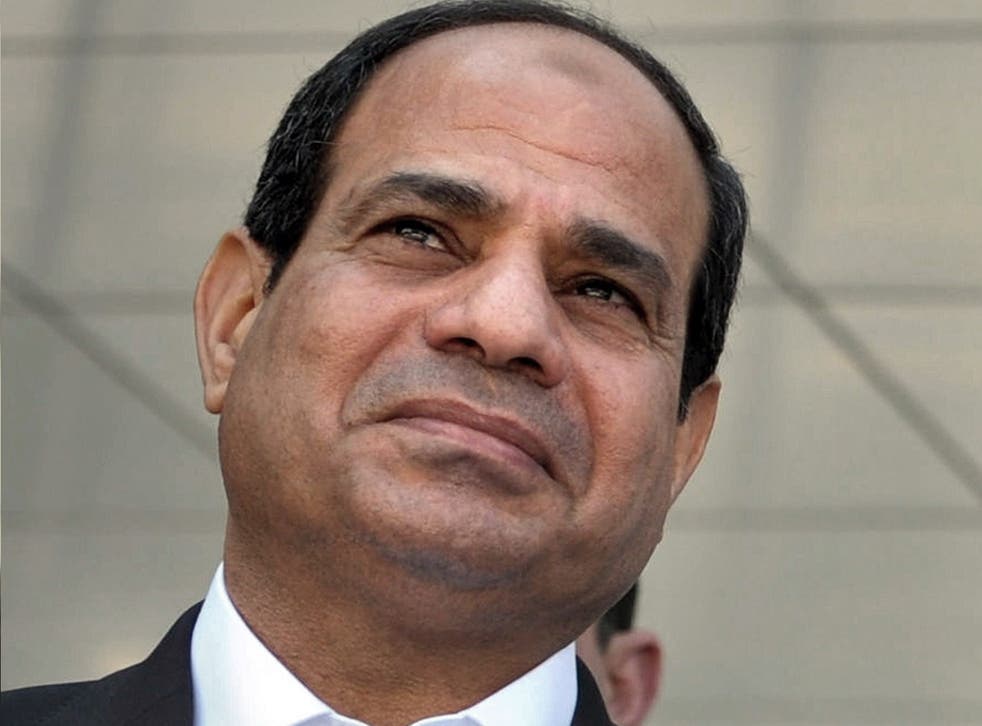 The United Arab Emirates and Egypt have carried out a series of air strikes in the Libyan capital of Tripoli, marking an escalation in the war among Libya's rival militias that has driven diplomats from the country, according to US officials.
The Obama administration did not know about the military intervention, although the US was aware that action by Arab states might come as the crisis worsened, said an official.
The air strikes appear to be because of the growing influence and power of Islamist militias. The region's monarchies and dictatorships are alarmed about Islamist gains from Libya to Syria and Iraq.
The air strikes may signal a new willingness by some Arab states to take a more direct military role in the region.
Various groups in Libya have been battling for control of Tripoli airport, and the strikes may have been a failed attempt to keep it from falling to extremist groups.
Washington has long been worried about a proxy war in Libya, with Saudi Arabia, Egypt and the UAE backing more secular militias against Islamist forces supported by Qatar. The US says Qatar is arming and funding Islamist forces in Libya.
Islamist militias blamed the air strikes on Egypt and the UAE. That prompted a denial by the Egyptian President, Abdel Fattah el-Sisi. The UAE government declined to comment.
After the first of the two air attacks, US intelligence believed claims of responsibility made by Khalifa Hifter, the retired Libyan general, who is battling militia fighters.
It was only after a second round of attacks that intelligence officials began to focus on other combatants. US officials said that the departure of UAE jets from their bases would not have attracted notice and suggested that the aircraft were armed during a stopover in Egypt.
The Obama administration would not confirm the participation of Egypt and the UAE publicly, nor discuss any details of the operation. "Libya's challenges are political, and violence will not resolve them," Jen Psaki, a State Department spokeswoman, said.
"Our focus is on the political process there. We believe outside interference exacerbates current divisions and undermines Libya's democratic transition. And that's why our focus remains on urging all factions to come together to peacefully resolve the current crisis."
© The Washington Post
Join our new commenting forum
Join thought-provoking conversations, follow other Independent readers and see their replies