Fresh attack as pirate season off coast of Somalia begins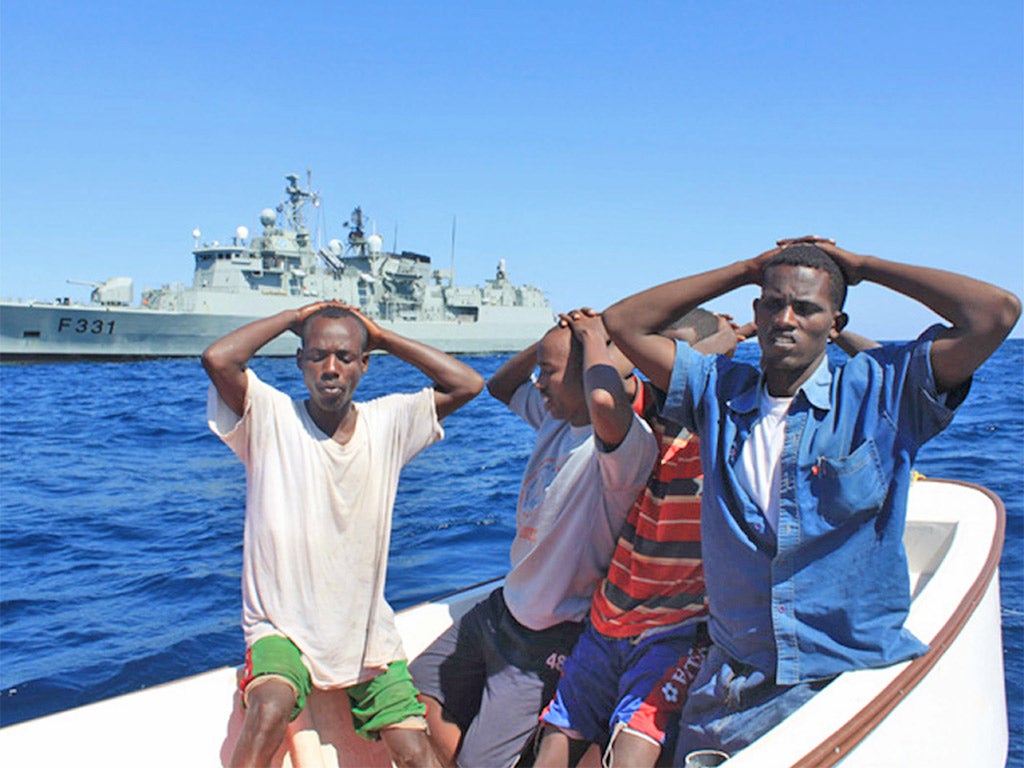 The season for pirate attacks in the Arabian Sea has begun with an attack on a dhow, according to a UK maritime security company.
Dryad Maritime, which monitors the movements of pirates and shipping off the coast of Somalia from its base in Portsmouth, Hampshire, has recorded the first attack since the end of the monsoon season.
It is warning shipping companies and sea-users that the calming of weather conditions will see further attacks taking place.
The first incident of the pirate season came on Monday when an Omani dhow was attacked near the port of Salalah.
Ian Millen, director of intelligence, said that despite industry optimism that the threat had diminished in the region, attacks were still likely in the area.
He said: "Somali pirates are not out of business, even if times are hard when compared to the success of earlier years.
"The pirate business has suffered a few setbacks, but the threat remains a very real one.
"The capability is intact and the motivation of those engaged is unlikely to have been diminished to the point of defeat.
"The message is clear - complacency is the greatest threat and constant vigilance, the greatest weapon in the fight against Somali pirates."
The International Maritime Bureau (IMB) recently released figures showing that the number of pirate attacks for 2012 so far was 46 compared to 222 in 2011 and 239 in 2010, with only nine attempts being successful this year.
The reduction has been attributed to more aggressive patrolling by international forces and increased vigilance by commercial shippers.
Mr Millen said: "In the face of such figures, we could be forgiven for thinking that it is 'game over' for Somali pirates, beaten into submission by coalition maritime forces and frustrated by the layered defence of predictive intelligence, armed guards and effective physical protection.
"To do so, however, would be a big mistake because so little has changed when viewed through the eyes of the maritime criminals in question."
PA
Join our commenting forum
Join thought-provoking conversations, follow other Independent readers and see their replies