Gay couple 'jailed for having sex in a car in Morocco'
Same-sex sexual activity is illegal under section 489 of the Penal Code in Morocco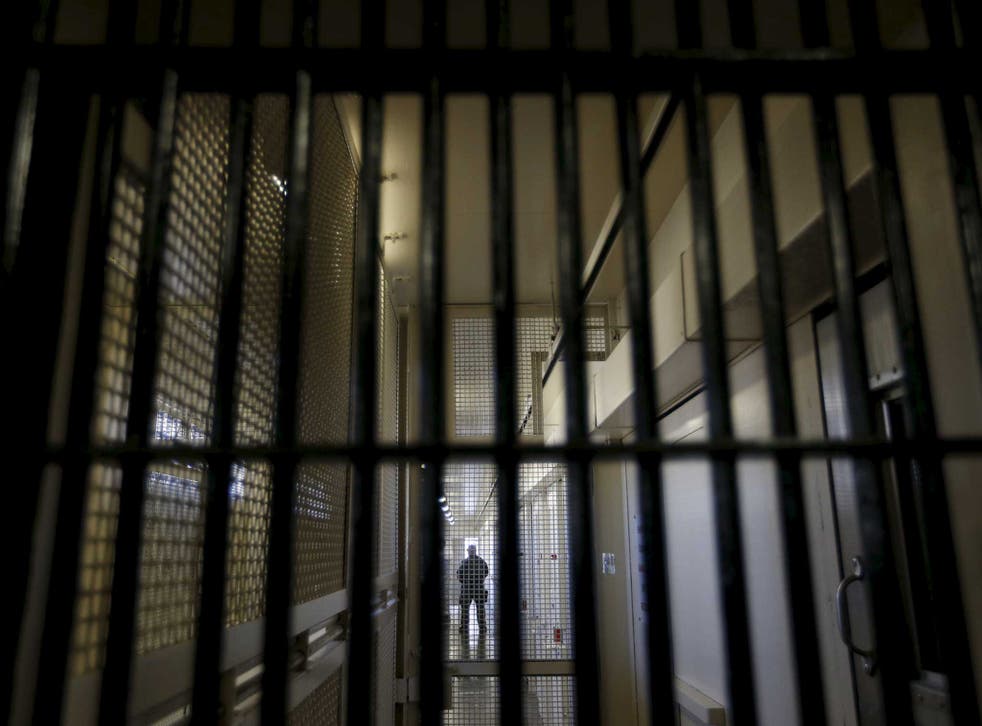 A gay couple in Morocco have been jailed after being found guilty of 'committing homosexuality', it has been reported.
The young men were having sex in a car in a deserted area on the outskirts of Guelmim when they were arrested by police, Gay Star News reports. They were arrested under section 489 of the Penal Code which makes it a criminal offence to engage in "lewd or unnatural acts with an individual of the same sex."
They have reportedly been each given a six month prison sentence.
LGBT+ rights around the globe

Show all 9
Morocco has been criticised by a number of international human rights organisations for its continued criminalisation of same-sex activity.
Human Rights Watch have previously urged the government to consider repealing the Penal Code, arguing: "Repealing the ban on same-sex acts among consenting adults would both affirm Moroccans' right to privacy and help to protect people from hate crimes."
Same-sex relationships are a criminal offence in 74 countries internationally. In 13 countries, being gay or bisexual is punishable by death. These are; Sudan, Iran, Saudi Arabia, Yemen, Mauritania, Afghanistan, Pakistan, Qatar, UAE, parts of Nigeria, parts of Somalia, parts of Syria and parts of Iraq.
Politicians in Morocco have defended the Penal Code, arguing it has popular public support in the country.
Register for free to continue reading
Registration is a free and easy way to support our truly independent journalism
By registering, you will also enjoy limited access to Premium articles, exclusive newsletters, commenting, and virtual events with our leading journalists
Already have an account? sign in
Register for free to continue reading
Registration is a free and easy way to support our truly independent journalism
By registering, you will also enjoy limited access to Premium articles, exclusive newsletters, commenting, and virtual events with our leading journalists
Already have an account? sign in
Join our new commenting forum
Join thought-provoking conversations, follow other Independent readers and see their replies