General Kanene: Zambia pardons singer who raped 14 year old - makes him ambassador against sexual violence
Clifford Dimba, known as General Kanene, has been involved in two further incidents of violence against women since his release
Samuel Osborne
Tuesday 22 December 2015 17:44 Comments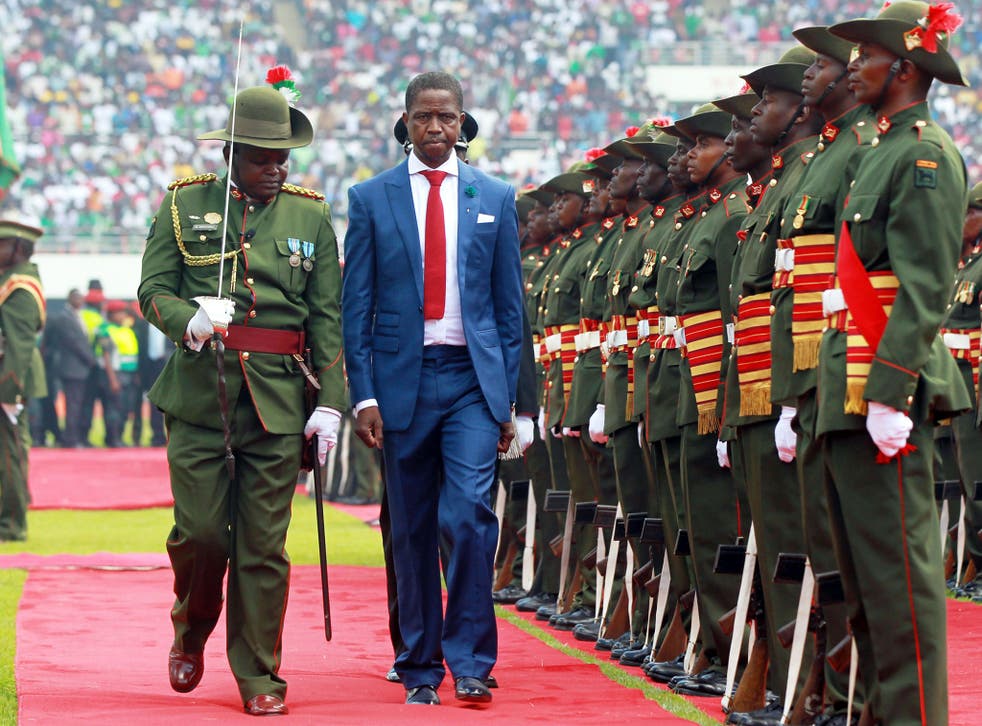 UN human rights experts have criticsed Zambia after it pardoned a singer who was convicted of the rape of a 14-year-old girl - then appointed him as an ambassador in the fight against gender violence.
Clifford Dimba, known as General Kanene, was convicted in 2014 and sentenced to 18 years in prison, but was pardoned by President Edgar Lungu after serving one year.
Since his release, the singer has been involved in two further incidents of violence against women, according to the United Nations Council of Human Rights.
"Such an outrageous release and appointment as an ambassador for the fight against gender-based violence not only traumatises the victim all over again but discourages other victims from reporting similar offences," said Dubravka Šimonović, UN Special Rapporteur on violence against women, its causes and consequences.
"The pardon and appointment undermine the strong message against sexual abuse of women and girls that was sent with the original sentence and trivialise the serious nature of these offences," Ms Šimonović added.
"Rather, Clifford Dimba has been placed in a prominent position and even portrayed as a role model to fight violence against women."
UN experts have called on the Government of Zambia to withdraw Dimba's appointment and ensure there are no further pardons for crimes against women and girls.
Register for free to continue reading
Registration is a free and easy way to support our truly independent journalism
By registering, you will also enjoy limited access to Premium articles, exclusive newsletters, commenting, and virtual events with our leading journalists
Already have an account? sign in
Join our new commenting forum
Join thought-provoking conversations, follow other Independent readers and see their replies