Giulio Regeni: Italian Cambridge PhD student suffered 'inhuman, animal-like' violence before his death in Egypt
The circumstances surrounding Mr Regeni's death remain unclear
Ashley Cowburn
Monday 08 February 2016 12:33 Comments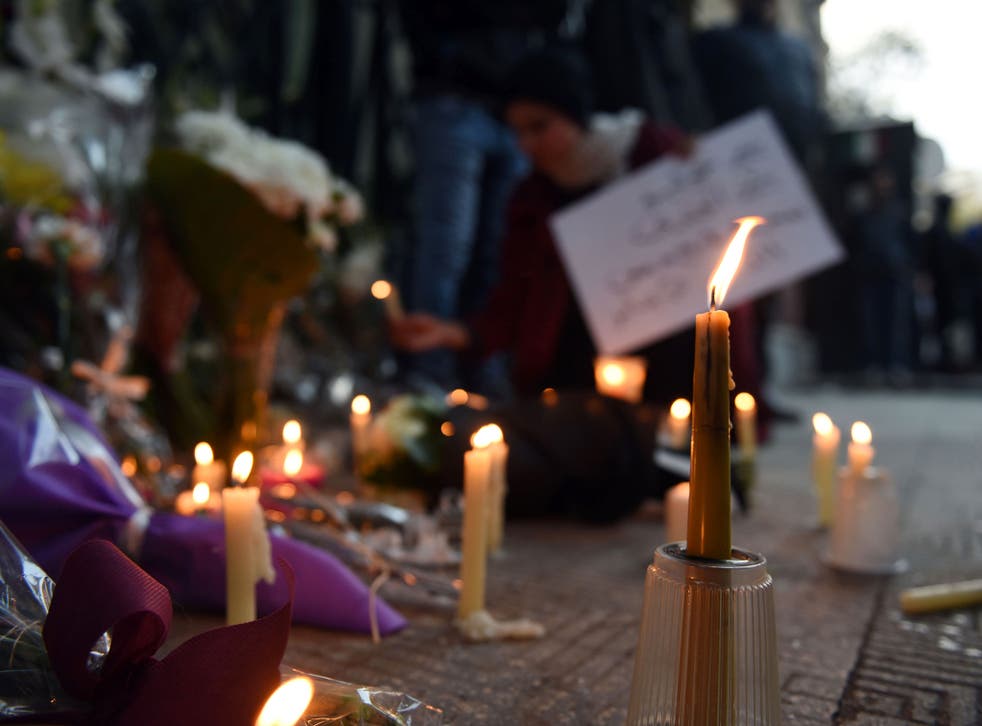 An Italian student whose battered corpse was found near the Egyptian capital suffered from "inhuman, animal-like" violence, Italy's interior minister has said following a second autopsy on the victim's body.
Rome prosecutors have now opened a murder investigation into the death of 28-year-old Giulio Regeni, a Cambridge University student, after his body was found near a highway outside Cairo, nine days after he reportedly went missing.
According to human rights lawyer Alessandra Ballerini, who was appointed by the man's family, Mr Regeni died after a vertebra in his neck was broken.
Italy's ambassador, who viewed the body a few hours after Egyptian authorities told Italy about its discovery, had already said the victim showed signs of a brutal beating and torture. Italian authorities performed a second autopsy after the body was flown to Italy.
Interior Minister Angelino Alfano said on Sunday that he still hasn't gotten his breath back after learning the shocking results of the latest autopsy. "We had to view the results of the autopsy," Minister Alfano said, referring to Italian authorities. Mr Regeni suffered "something inhuman, animal-like, an unacceptable violence," he added.
He also urged Eygpt's president to fully cooperate with the criminal investigation.
News reports in Italy have said Italian authorities strongly suspect Egyptian security forces interrogated Regeni to learn about the contacts he made as part of his research with the labour world and other activists, and tortured and killed him.
Egypt's leaders struggle to regain control

Show all 2
In an interview with Italian newspaper Corriere della Sera, Egypt's foreign minister vehemently denied those allegations as "judgments, accusations and insinuations, unjustified and without proof."
Mr Regeni had been in Egypt since September, conducting research on workers and labour rights. He wrote several articles under a pseudonym about Egyptian trade unions for the left-wing Italian newspaper Il Manifesto. The newspaper said Mr Regeni had published under a false name because "he feared for his safety".
His last article, published after his death and run under his own name, detailed difficulties facing independent unions, including the Centre for Trade Union and Workers Services.
Additional reporting by Associated Press
Register for free to continue reading
Registration is a free and easy way to support our truly independent journalism
By registering, you will also enjoy limited access to Premium articles, exclusive newsletters, commenting, and virtual events with our leading journalists
Already have an account? sign in
Join our new commenting forum
Join thought-provoking conversations, follow other Independent readers and see their replies