Nelson Mandela recovery continues: Former wife Winnie says he is doing 'fine'
Update on health of former anti-apartheid figurehead comes as his foundation is award the US Dole Leadership Prize of $25,000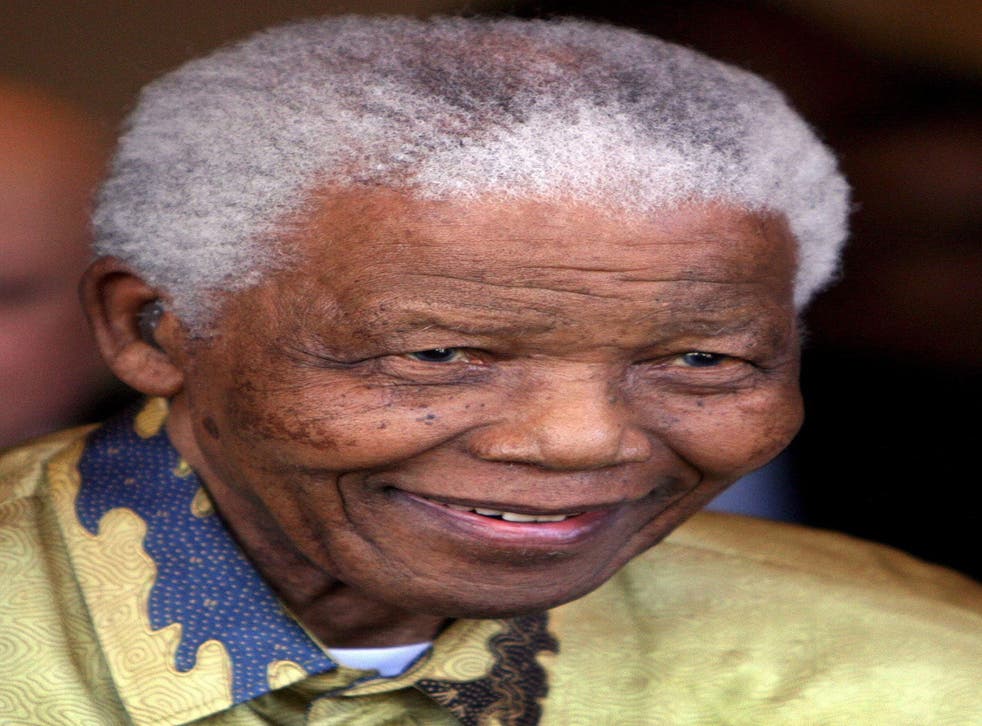 Nelson Mandela is doing "fine" as he recovers at his home in Johannesburg, his former wife Winnie Madikizela-Mandela has said.
Speaking to the state-run South African Broadcasting Corporation yesterday, she said: "He is fine, the spirits of Africa...his ancestors, our ancestors are keeping him for all of us."
Mr Mandela was discharged from a hospital in Pretoria last month after a stay of nearly three months, during which he was treated for lung problems which he sustained while being held as a political prisoner for 27 years.
Doctors confirmed that the post-apartheid leader and Nobel peace prize laureate had been kept in an intensive care unit throughout his stay, and was described as in a critical but stable condition.
And while many feared that he had been sent home to die – and indeed that he was only allowed to leave hospital once doctors were satisfied he could survive the journey – reports in recent weeks have appeared more positive.
Last month Mr Mandela's grandson said he was sitting up in his bed, "doing much better" and not completely bed-ridden.
His former wife's positive comments come as Mr Mandela was yesterday awarded the American public service leadership prize named after former US Senator Bob Dole.
A $25,000 prize fund, to be presented to Mr Mandela's great-grandson Luvuyo Mandela, will go towards the civic efforts of the Nelson Mandela Centre of Memory at the Nelson Mandela Foundation.
Luvuyo was educated in the US, and will speak at the 2013 Dole Leadership Prize ceremony on the legacy and historical significance of his great-grandfather's work.
Join our new commenting forum
Join thought-provoking conversations, follow other Independent readers and see their replies