New Egyptian President Abdel Fattah al-Sisi apologises to woman sexually assaulted during his inauguration
'I am apologising to every Egyptian woman,' says former coup leader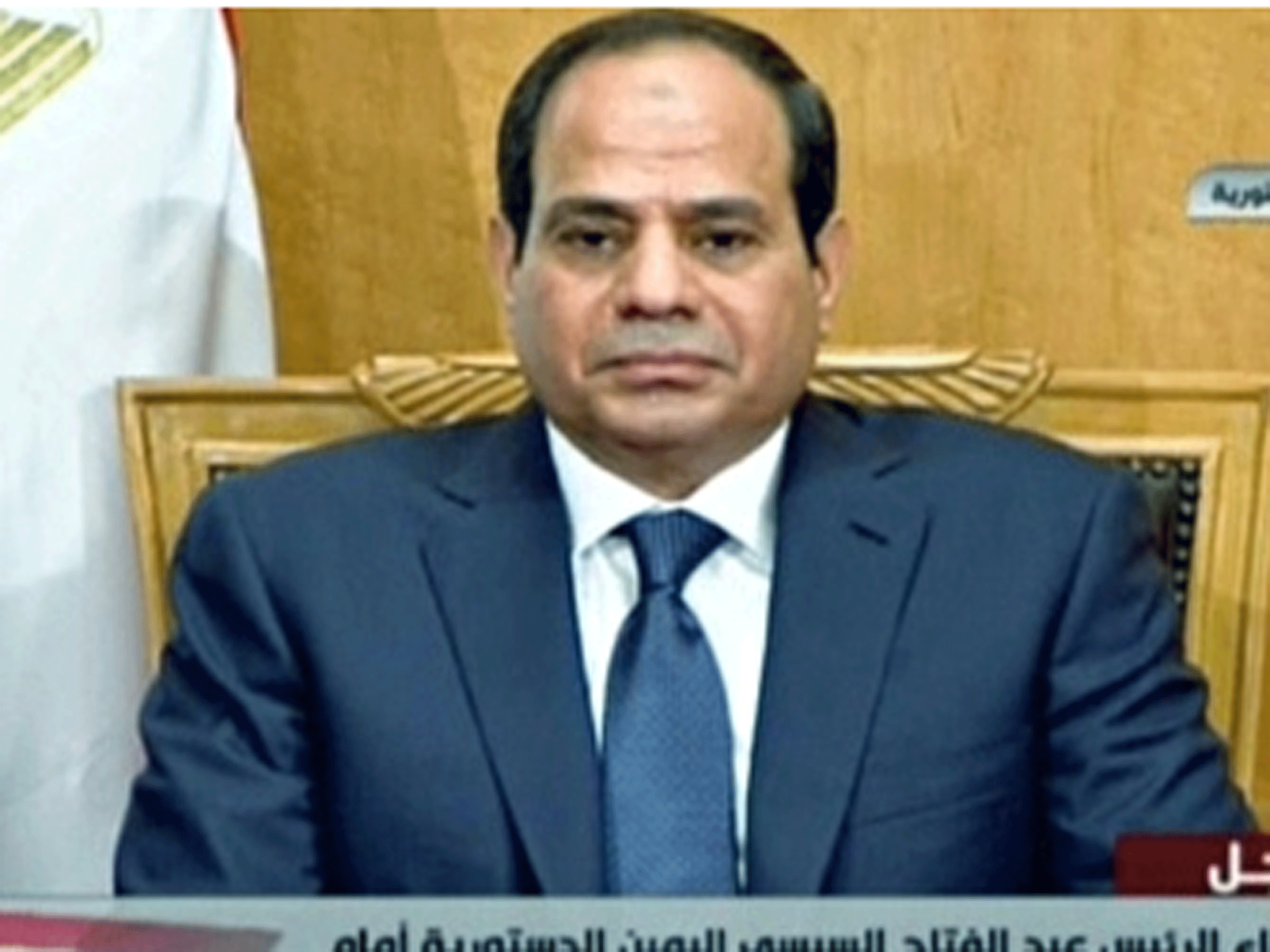 Egypt's newly sworn-in president has apologised in person to a woman who was sexually assaulted by a mob during weekend celebrations marking his inauguration.
Local television networks showed a visibly moved Abdel Fattah al-Sisi visiting the woman in a Cairo hospital.
"I have come to tell you and every Egyptian woman that I am sorry. I am apologising to every Egyptian woman," said al-Sisi, a former military chief who ousted the country's first elected president nearly a year ago.
Several women were assaulted during Sunday's inaugural festivities. The attacks were a grim reminder of one of Egyptian society's darkest sides and coincided with al-Sisi starring in carefully choreographed ceremonies held at two of the capital's most opulent presidential palaces and attended by hundreds of local and foreign dignitaries.
AP
Join our new commenting forum
Join thought-provoking conversations, follow other Independent readers and see their replies