Nigerian man detained in mental institute in Kano 'because he renounced Islam'
Mubarak Bala is allegedly being held and forcibly medicated on the grounds of a 'personality change' after declaring he did not believe in God
Heather Saul
Wednesday 25 June 2014 16:56 Comments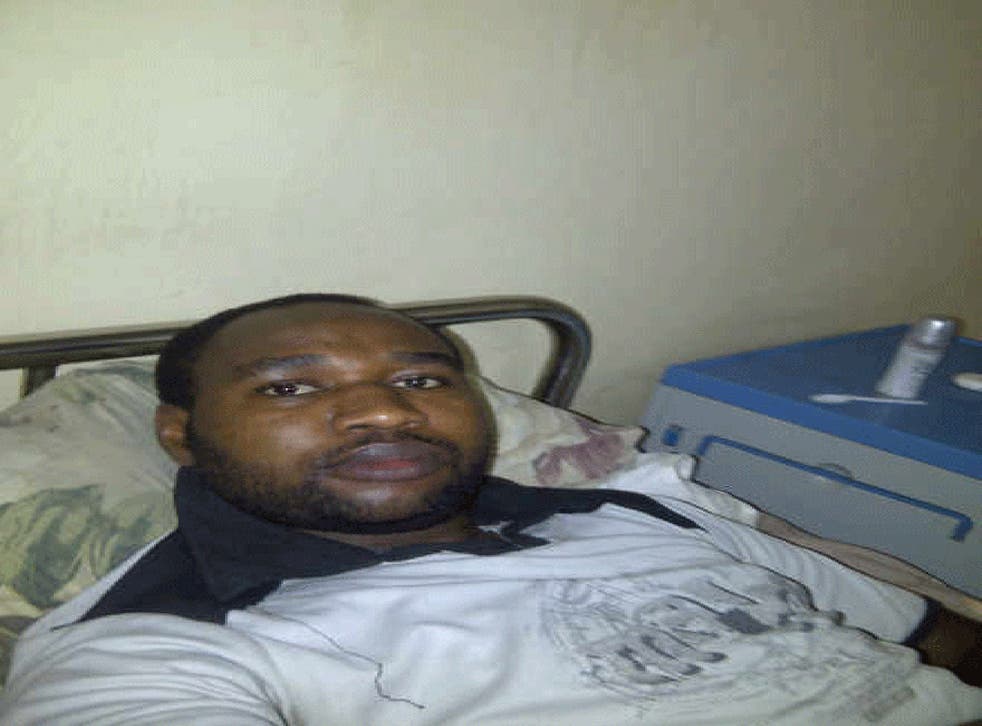 A Nigerian man has been committed to a mental institute in Kano state despite being given a clean bill of health because he declared he did not believe in God, a humanist charity has said.
Mubarak Bala is being held against his will and forcibly medicated at the Aminu Kano Teaching Hospital, where he has been kept since 13 June, the International Humanist and Ethical Union (IHEU) reports.
The chemical engineering graduate is allegedly being held on the grounds of a "personality change" because he declared himself an atheist despite being raised in a Muslim family in Kano, which is a mainly Muslim state.
The organisation says that when Mr Bala told his family he did not believe in God, they took him to a doctor and asked if he was mentally ill.
When this doctor found him to be fit and well, the family are then believed to have taken him to a second doctor who claimed he was suffering with a personality disorder. The family allegedly told this doctor he also made delusional claims that he was a "governor" and other "trivial lies".
The 29-year-old managed to raise the alarm that he was being held in emails and tweets sent to activists from a smartphone smuggled into the facility and the IHEU said a Lagos-based group has asked a lawyer to take up his case.
In one of the emails, he wrote:"And the biggest evidence of my mental illness was large blasphemies and denial of 'history' of Adam, and apostasy, to which the doctor said was a personality change, that everyone needs a God, that even in Japan they have a God.
"And my brother added that all the atheists I see have had mental illness at some point in their life."
The IHEU is "deeply concerned" about Mr Bala's welfare and violations of his human rights.
IHEU spokesman Bob Churchill said: "It appears that a warped notion of family honour is the motivation to pressure Mubarak in this appalling manner, to conform to religious views that he simply doesn't hold. This is an abhorrent violation of his freedom of thought and belief.
"We are joining with humanists and human rights advocates in Nigeria and the activists who have worked to highlight this case, in calling for an immediate re-evaluation of Mubarak's case by a doctor who is entirely independent of the family, and for his swift release."
Register for free to continue reading
Registration is a free and easy way to support our truly independent journalism
By registering, you will also enjoy limited access to Premium articles, exclusive newsletters, commenting, and virtual events with our leading journalists
Already have an account? sign in
Join our new commenting forum
Join thought-provoking conversations, follow other Independent readers and see their replies