Nigerian Senate votes down gender equality bill due to 'religious beliefs'
The bill was designed to stop the 'inhuman, humiliating or degrading treatment' of women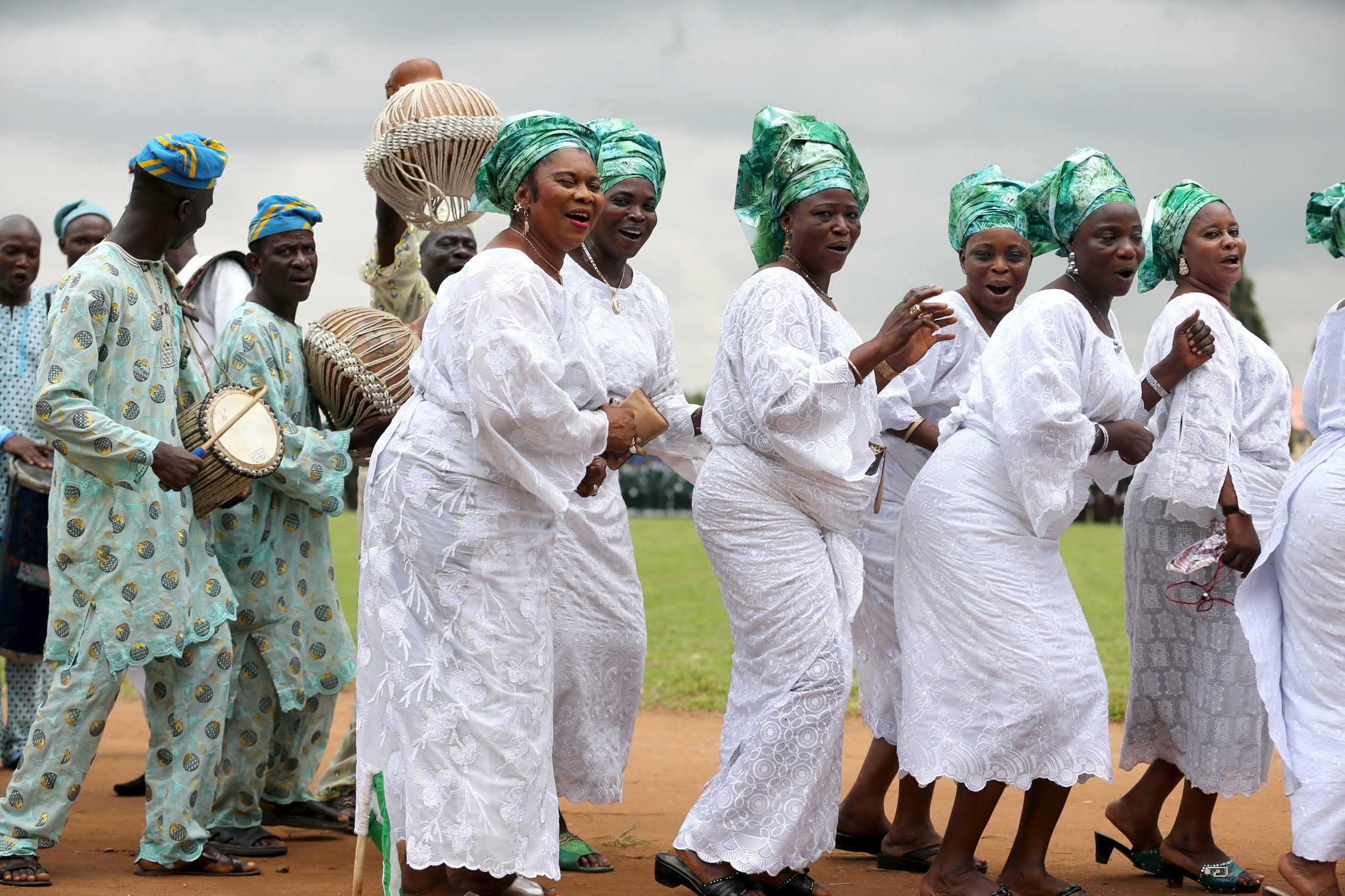 Nigeria has rejected a gender and equality opportunities bill because it is an attack on its relegious beliefs.
The bill looked to protect Nigerian women from the violence and provide them with the same marital rights as their male counterparts including the rights of widows to inherit their husband's property.
The bill was introduced by Senator Abiodun Olujimi but did not pass a second reading as opponents rejected it as an attack on religious beliefs and the Nigerian constitution, reports Quartz.
Overtly incorporating parts of the UN Convention on the Elimination of All Forms of Discrimination Against Women, the bill declared that women "shall not be subjected to inhuman, humiliating or degrading treatment" and "shall have the right to an equitable share in the inheritance of the property of her husband."
It detailed how women should have the right to fully participate in political activities including the right to vote and be eligible for all publicly elected offices without any restrictions.
One Senate opponent quoted the Bible in a speech declaring his aversion.
A Muslim senator told the BBC that in Islam, women get a half of men's share in inheritance and it is unacceptable to change this.
The countries with anti-women laws
Show all 5
Other Muslim senators declared their opposition due to the fact the bill contravenes Sharia law which the Nigerian constitution recognises.
The rejection of the bill by a Senate with only 7 of the 109 members being women has been criticised widely across Nigeria.
Only last year, a Twitter hashtag #BeingFemaleInNigeria which highlighted gender inequality gained wide support among young Nigerians keen on changing the status quo.
A key tenet of this bill was to introduce 18 as the minimum legal age for marriage as according to 43 per cent of Nigerian girls are married before they reach 18.
Join our commenting forum
Join thought-provoking conversations, follow other Independent readers and see their replies