Uganda bans miniskirts as MPs pass anti-pornography bill
Opponents claim it would stop performers such as Beyonce and Madonna appearing on TV
Thair Shaikh
Thursday 19 December 2013 21:52 Comments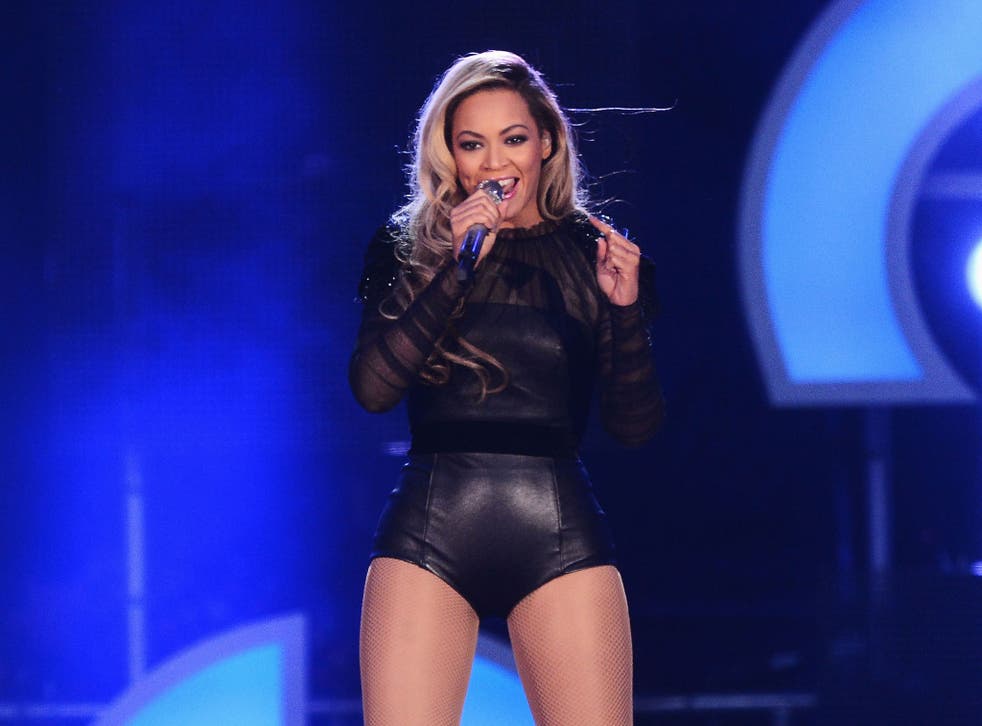 Ugandan MPs have passed a controversial anti-pornography Bill that will ban miniskirts and other clothing deemed to be sexually explicit.
The Bill, widely opposed as a threat to women's rights, could also see many films and TV dramas being banned. Opponents claim it would stop performers such as Beyonce and Madonna appearing on their television channels.
According to the Daily Monitor the anti-pornography Bill outlaws anything that shows sexual parts of a person such as breasts, thighs, buttocks or any erotic behaviour intended to cause sexual excitement or any indecent act or behaviour tending to corrupt morals.
The Bill claims there has been an increase in pornography in the country.
The Bill is a throwback to the reign of former dictator Idi Amin who banned miniskirts by decree in Uganda during the 1970s.
Simon Lokodo, a former Catholic priest and backer of the Bill, said earlier this year: "One can wear what one wants, but please do not be provocative."
The Bill needs to be approved by the president before becoming law.
Register for free to continue reading
Registration is a free and easy way to support our truly independent journalism
By registering, you will also enjoy limited access to Premium articles, exclusive newsletters, commenting, and virtual events with our leading journalists
Already have an account? sign in
Join our new commenting forum
Join thought-provoking conversations, follow other Independent readers and see their replies