Somali Olympian drowns trying to reach Europe by boat
Daniel Howden
Tuesday 21 August 2012 23:27 Comments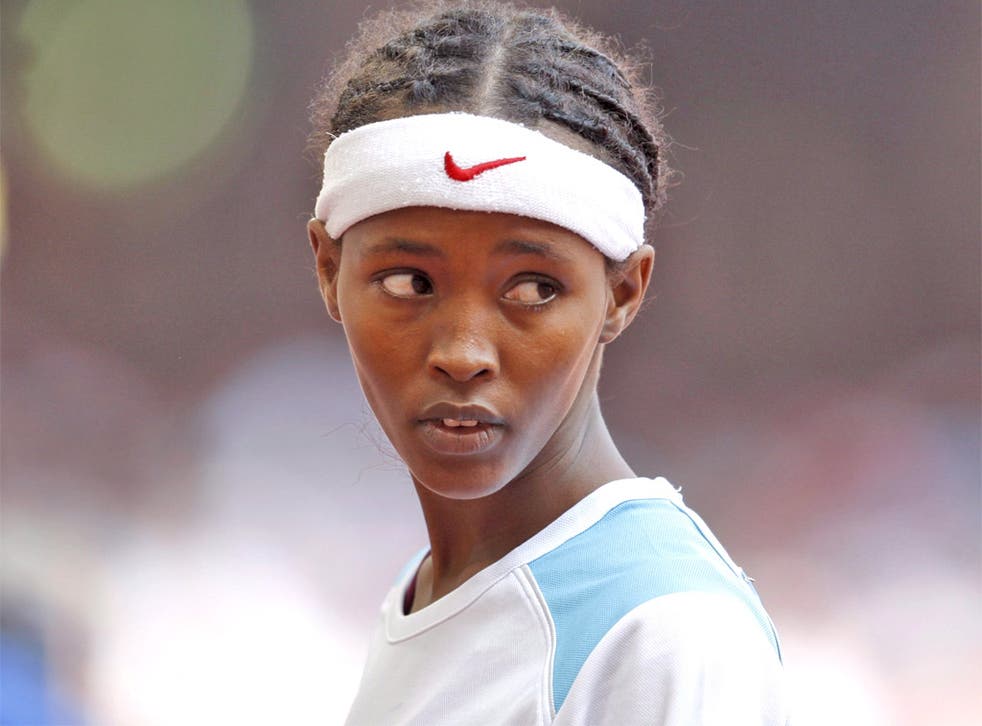 A Somali Olympian whose determination to compete, despite the violence and chaos in her home country, had taken her to Beijing four years ago has drowned while attempting to reach Europe on a migrant boat.
The Somali National Olympic committee confirmed that runner Samia Yusuf Omar was dead and her relatives say they last heard from her in April when she was about to attempt the Mediterranean crossing from Libya.Speaking in the capital Mogadishu, her sister Hodan said that the sprinter may have been trying to get to Europe in the hope of finding a coach and competing in the London Olympics: "She decided to go by boat, and we told her not to, and my mother tried to tell her not to," she told the BBC.
"But Samia was very determined and asked for our mother's forgiveness, and my mother gave it, and she took the boat, and she died." The runner had left war-torn Somalia to try to find a coach in neighbouring Ethiopia. She is believed to have travelled to Sudan from there and on to Libya which is a major transit point for illegal immigrants trying to cross to southern Europe.
One of only two Somalis to represent the Horn of Africa nation at Beijing in 2008, she came last in the 200 metres but won thousands of admirers for the resilience she showed in getting there.
"It was the happiest moment we ever had because we took our flag," she later told broadcasters Al Jazeera. "We raised our flag. We felt like we were very important people." The young athlete had grown up in the near-constant war of Mogadishu where training facilities were laid waste and conditions for residents were appalling.
The Shabaab have regularly intimidated athletes wanting to represent Somalia and made death threats against the two Olympians who appeared at the London Games. The country's senior Olympic official was also killed in a suicide bombing at the National Theatre earlier this year.
Register for free to continue reading
Registration is a free and easy way to support our truly independent journalism
By registering, you will also enjoy limited access to Premium articles, exclusive newsletters, commenting, and virtual events with our leading journalists
Already have an account? sign in
Join our new commenting forum
Join thought-provoking conversations, follow other Independent readers and see their replies