The bigger outrage is that De Kock was following orders and those that gave them never paid
Comment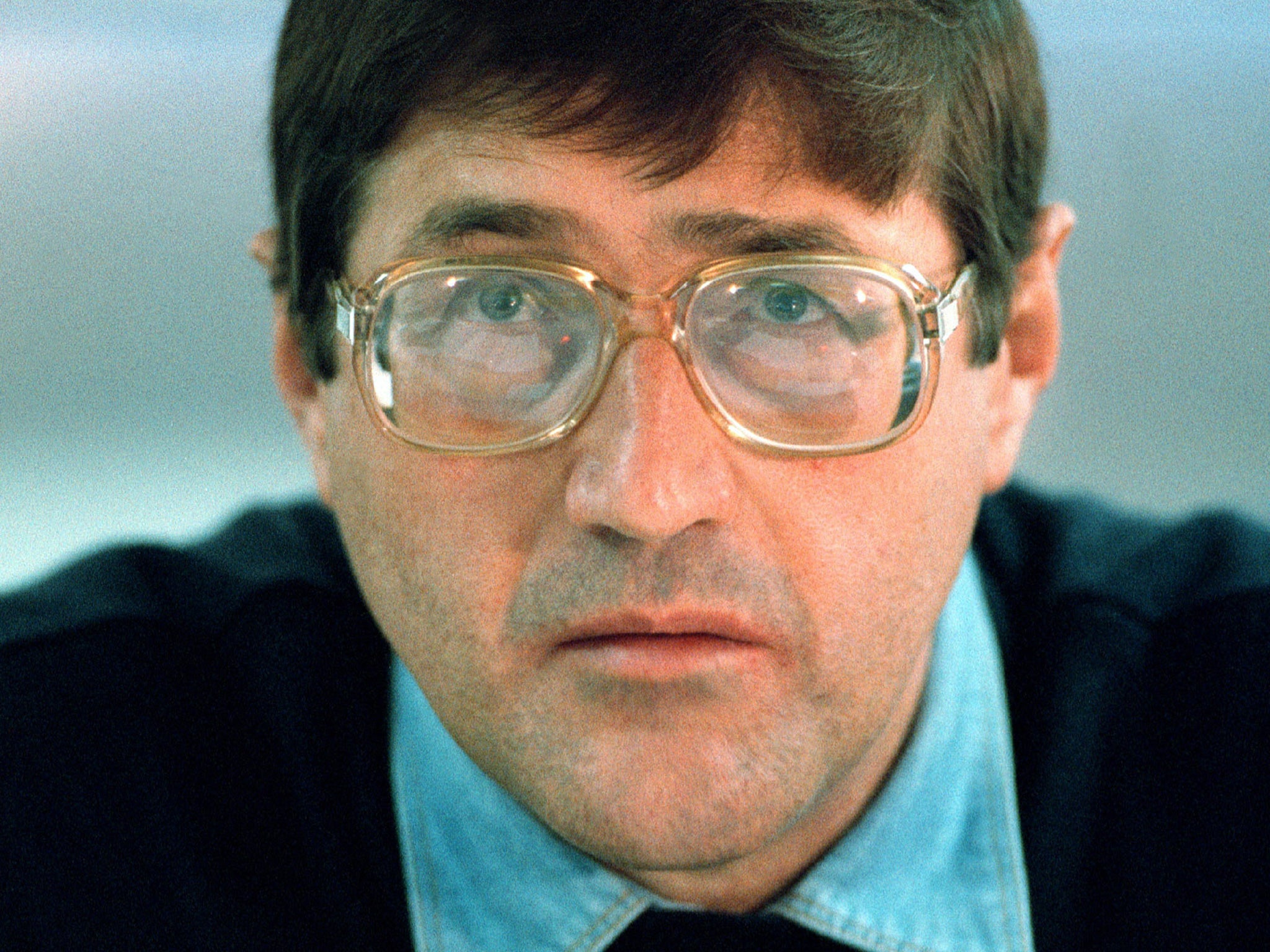 Having been sentenced to two life sentences plus 212 years in jail Eugene de Kock, the apartheid state's most notorious assassin, has done well to get out after just 20 years behind bars. For some, this is an outrage.
In terms of strict justice, the bigger outrage is that De Kock was only following orders and those that gave them never had to pay the price.
He was the fall-guy while the likes of Adriaan Vlok, minister of police, and Magnus Malan, minister of defence, and assorted generals and police commissioners higher up the chain of apartheid's "securocrat" command were allowed to see out state-paid retirements in freedom and, in some cases, high luxury. The same goes for PW Botha, the last but one apartheid president, who saw out the last years of his life in a splendid mansion on the Indian Ocean.
But 20 years ago the decision to punish De Kock and spare his masters was the right one. At a time of risky national transition, when the prospect of civil war loomed, politics took precedence over justice. The South African peace process worked and apartheid gave way to democracy because, when the critical moment came, Nelson Mandela and his African National Congress were more pragmatists than moralists. They were generous and forgiving, for sure, but with a clear political purpose in mind. Had they locked up or exiled or shot all those who deserved to be locked up, exiled or shot the response of the well-armed white right would have been pitiless and the dream Mandela worked all his life to achieve would have drowned, as he himself would warn it might, in blood.
Why was De Kock was made the scapegoat for all the apartheid crimes? Because there was no political need to cut a deal wth him. Known as Prime Evil even by his murderous peers, no one shed any tears for him when he was sent to jail.
The relatives of some of the people he killed welcomed his release yesterday. Mandela died two years ago but the extraordinary big-heartedness of black South Africans lives on.
John Carlin, The Independent's Correspondent in South Africa worked tirelessly to expose Eugene De Kock and other apartheid leaders 22 years ago.
His phones were tapped and De Kock once held a meeting where Mr Carlin's assassination was considered.
Join our commenting forum
Join thought-provoking conversations, follow other Independent readers and see their replies