Tunisia attack: Government declares state of emergency
President Beji Caid Essebsi is expected to address the nation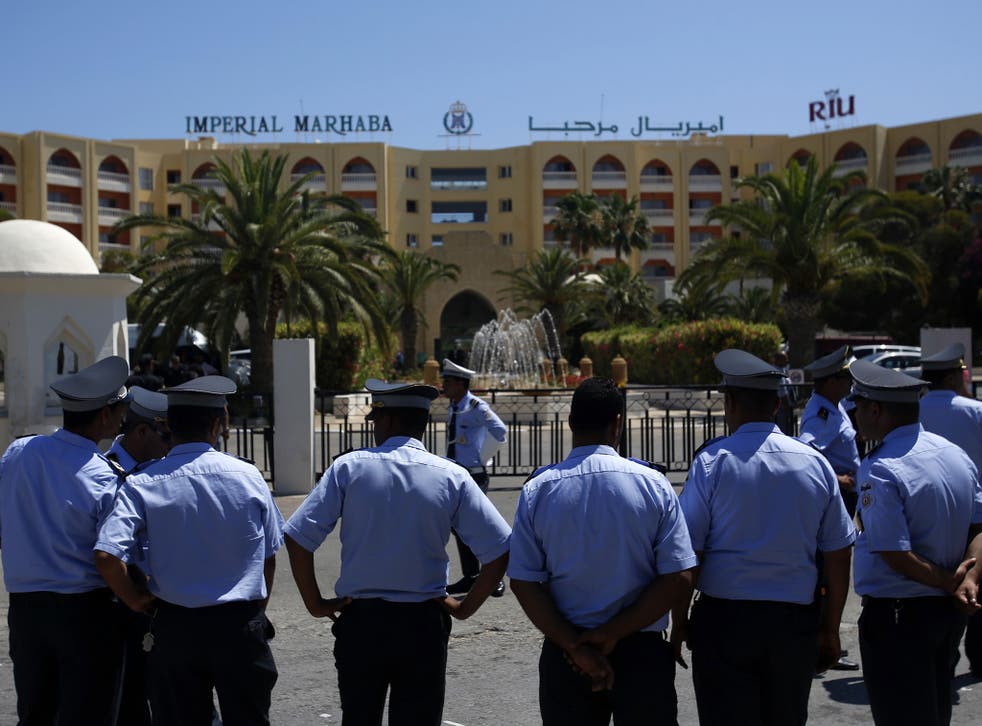 The president of Tunisia has declared a state of emergency.
President Beji Caid Essebsi is expected to address the nation.
The state of emergency will give Tunisian authorities more authority and security powers.
Last week, a gunman shot dead 38 tourists on a beach in the resort city of Sousse. Isis has claimed responsibility for the attack.
30 Britons were amongst the victims. This afternoon the final four bodies of the deceased were brought back to the UK.
Yesterday, a minute's silence was marked throughout the UK to remember those who lost their lives in the attack.
With additional reporting by AP.
Register for free to continue reading
Registration is a free and easy way to support our truly independent journalism
By registering, you will also enjoy limited access to Premium articles, exclusive newsletters, commenting, and virtual events with our leading journalists
Already have an account? sign in
Register for free to continue reading
Registration is a free and easy way to support our truly independent journalism
By registering, you will also enjoy limited access to Premium articles, exclusive newsletters, commenting, and virtual events with our leading journalists
Already have an account? sign in
Join our new commenting forum
Join thought-provoking conversations, follow other Independent readers and see their replies