Tunisia falls out of love with democracy - right on the eve of elections
Polling shows support for democracy has dropped from 63 per cent in 2012 to 48 per cent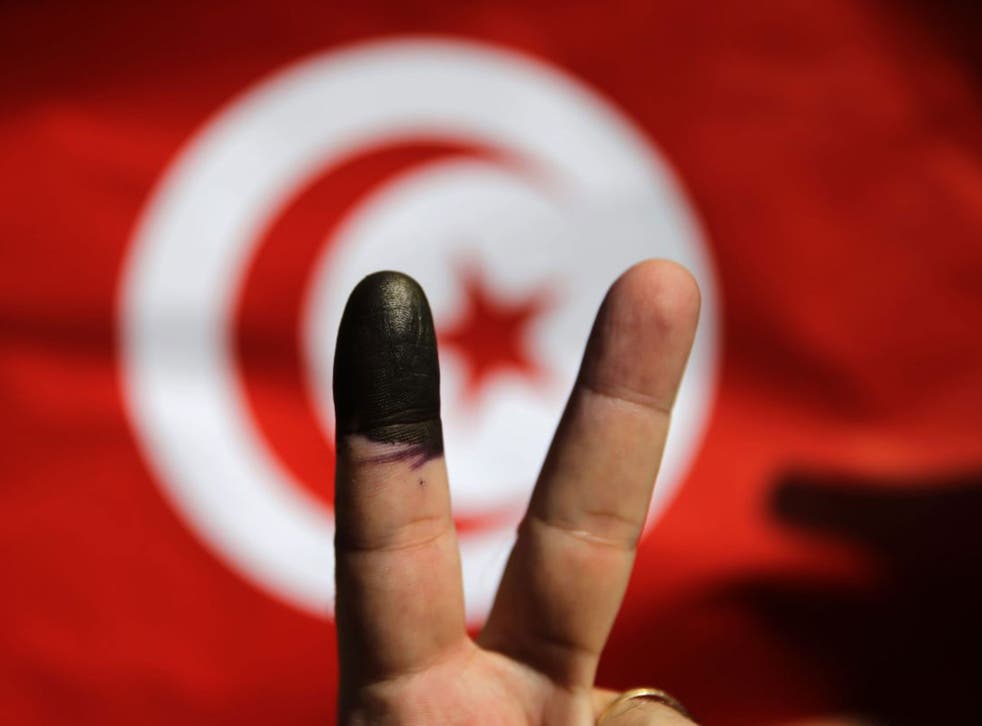 Tunisians will vote today for their first five-year parliament since they overthrew dictator Zine el-Abidine Ben Ali in 2011.
But polling from the Pew Research centre in Tunisia shows support for democracy has dropped from 63 per cent in 2012 to 48 per cent, while demand for a strong leader rose from 37 per cent to 59 per cent.
In 2013, a coalition dominated by the moderate Islamist Ennahda Party stepped down in favour of a technocratic government. The constitution it wrote is described as one of the most progressive in the region but turmoil and deadlock have kept away foreign aid, tourism and investment. The economy is now the big issue in the election.
Disaffection is particularly strong among the young; in Tunis neighbourhoods such as Tadamon it is hard to find any young people registered to vote.
"We've had five governments since 2011 and nothing has changed," says Qais Jebali, who works in a café. "The poor people don't trust the government." (AP)
Register for free to continue reading
Registration is a free and easy way to support our truly independent journalism
By registering, you will also enjoy limited access to Premium articles, exclusive newsletters, commenting, and virtual events with our leading journalists
Already have an account? sign in
Register for free to continue reading
Registration is a free and easy way to support our truly independent journalism
By registering, you will also enjoy limited access to Premium articles, exclusive newsletters, commenting, and virtual events with our leading journalists
Already have an account? sign in
Join our new commenting forum
Join thought-provoking conversations, follow other Independent readers and see their replies