Tunisia hotel attack: Suspects associated with gunman arrested by Tunisian authorities
Seifeddine Rezgui is believed to have had the support of his housemates before he killed 38 people on the Sousse beach resort in Tunisia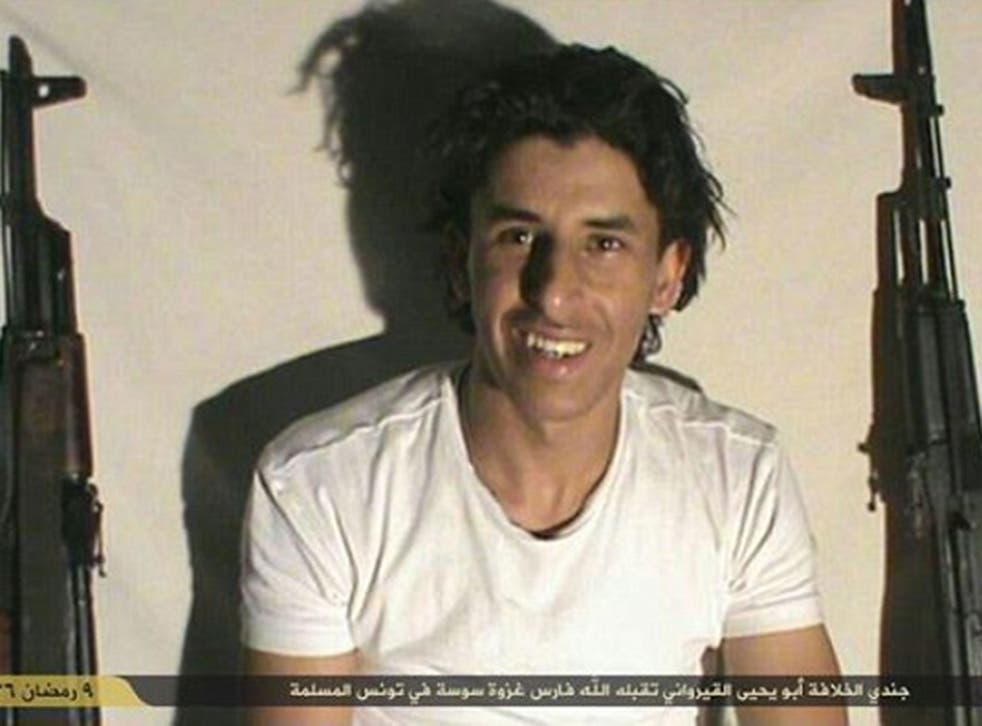 A group of suspects associated with the gunman who killed 38 people on a Tunisian beach resort have been arrested, the country's interior minister has said.
Tunisian authorities believe the attacker, 24-year-old Seifeddine Rezgui, had the help of his housemates who neighbours said led secretive lives.
Interior minister Najem Gharsalli did not give further details about the arrests but said officials were investigating whether Mr Rezgui had travelled to Libya for Jihadi training camps.
It comes as Downing Street confirmed that 18 Britons died in Friday's massacre on the beach resort of Sousse and said the total number of British casualties could rise to "around 30". Mr Rezgui killed 38 people at the beach resort in Sousse.
An RAF plane is being deployed to bring back four of the injured British tourists and the Prime Minister's official spokeswoman said all surviving British victims of the attack should be receiving treatment in the UK within the next 24 hours.
Mr Gharsalli, speaking alongside Theresa May, the Home Secretary and their counterparts from Germany and France at a joint press conference in Sousse, said: "We have started by arresting a first group, a significant number of people, from the network that was behind this terrorist criminal."
Ms May, who has travelled to Sousse along with foreign office minister Tobias Ellwood for talks with authorities and to pay condolences at the scene of the attack, described Friday's events as a "despicable act of cruelty".
"We are clear that the terrorists will not win," she said. "We are united in working together to defeat them. But united also in working to defend our values." She added that there was no evidence that British nationals were targeted deliberately.
The arrests come after The Independent reported that Mr Rezgui disappeared along with six other young men he shared a house with a month before the Friday's slaughter on the beach.
A number of the men, who had rented the property next to the Mosque of the Seven Virgins in the Islamic holy city of Kairouan, remained at large.
The group led secretive lives, deliberately avoiding contact with local people, according to neighbours, who also claimed that there were visits by a group of Salafists before the building was suddenly left empty. Authorities in Tunisia said they were "sure" Rezgui had help in Friday's murderous rampage – though not direct.
The gunman's father, Hakinm Rezgui, has spoken of his shame at his son's actions and blamed Isis for brainwashing him. He said: "My God, I am so shocked. I don't know who has contacted him, influenced him or who has put these ideas in his head. He has new friends who got him into this.
"These people ruined my son's brain with horrid thoughts and ideas, they broke him," he added.
Register for free to continue reading
Registration is a free and easy way to support our truly independent journalism
By registering, you will also enjoy limited access to Premium articles, exclusive newsletters, commenting, and virtual events with our leading journalists
Already have an account? sign in