Zimbabwe 'vampire killer' accused of murdering 12 women and drinking their blood
Alois Nduna told police he was initiated into a Satanic cult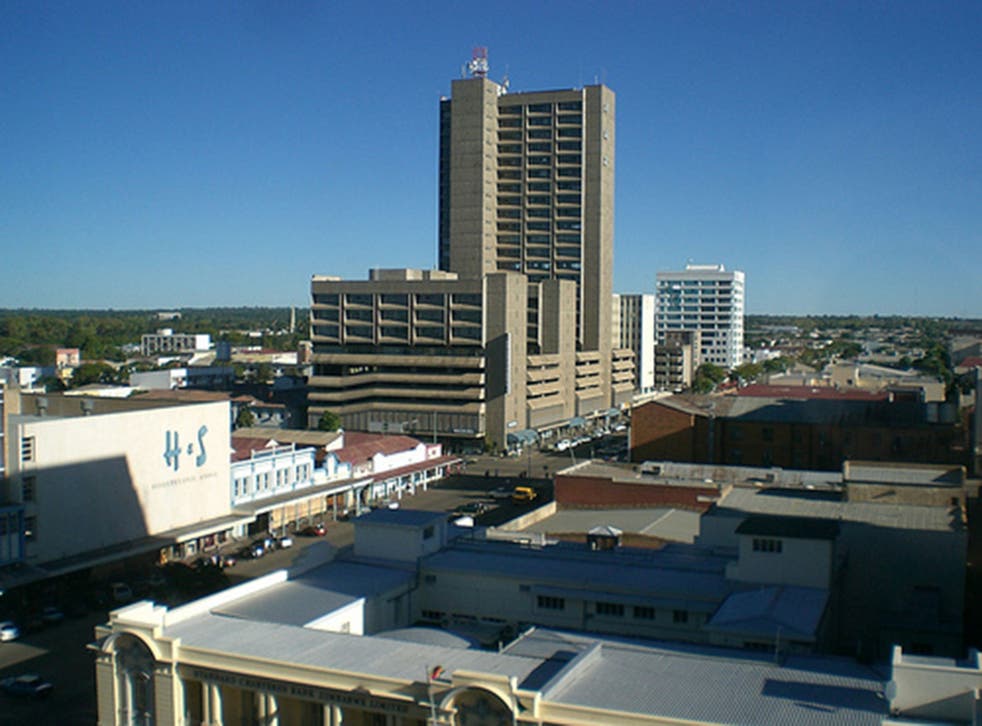 A man dubbed the "vampire killer" who allegedly brutally murdered at least 12 women before sucking his victims' blood in Zimbabwe has appeared in court accused of killing another.
Alois Nduna, 26, last week confessed to raping and killing 12 women after drinking their blood like a vampire in the areas of Midlands, Bulawayo and Masvingo in central and southern Zimbabwe.
He was arrested in a nightclub in Mvuma, central Zimbabwe.
Police told Zimbabwe's Chronicle newspaper that Nduna used several identities to carry out his crimes.
Appearing before Masvingo provincial magistrate Langton Ndokera on Friday, Nduna claimed that he sucked blood because his church told him it "would make me a strong person."
Describing his brutal attack against Beauty Hove, 26, to police statement, he said he "grabbed" her and "bit her on the neck after which I started sucking her blood until she lost consciousness."
Last month, two other women who
Nduna has been remanded in custody until 26 May.
Police are now investigating if Nduna is the culprit behind a swathe of murders in Masvingo and other areas.
Register for free to continue reading
Registration is a free and easy way to support our truly independent journalism
By registering, you will also enjoy limited access to Premium articles, exclusive newsletters, commenting, and virtual events with our leading journalists
Already have an account? sign in
Register for free to continue reading
Registration is a free and easy way to support our truly independent journalism
By registering, you will also enjoy limited access to Premium articles, exclusive newsletters, commenting, and virtual events with our leading journalists
Already have an account? sign in