French bookshops revolt after literary prize long-lists Amazon selection
Independent booksellers say the move threatens their livelihood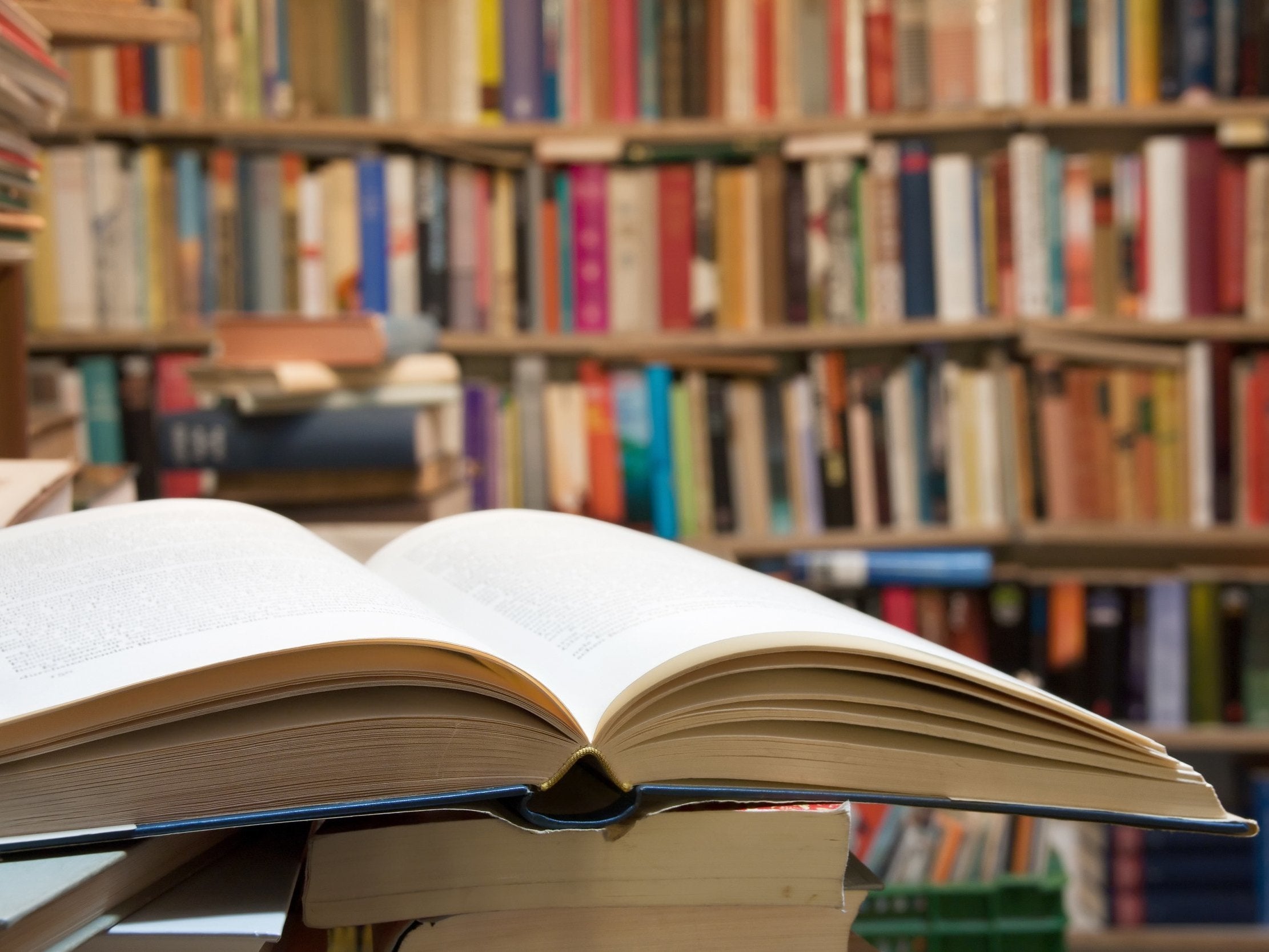 Booksellers in France have been left outraged after a novel distributed only by Amazon was included in the long-list for one of the country's most prestigious literary prizes.
Independent bookstores have called on literary judges to "defend books and not those who threaten them" after Marco Koskas' Bande de Français was included in a long-list of seven essays and 17 novels competing for the Prix Renaudot.
The Syndicat de la librairie française, which represents French booksellers, says that selecting the book was a major faux pas because the move rewards the company threatening their livelihood.
"By this choice, does the Prix Renaudot know that it does a disservice to the author himself, the booksellers and gives a worrying signal for the future of the creation and dissemination of the book" the Syndicat said in a statement.
"Amazon is not a competitor like the others. It does not just want to become a major player in the book market, it wants to become the market by itself by eliminating its competitors, organising unfair competition, escaping the tax, bypassing the single price of the book and replacing both publishers, distributors and booksellers."
Amid calls to boycott the prize, Mélanie Le Saux, a bookseller in the Paris region, blasted the Renaudot jury for "throwing the door wide open to the beast".
"Do they want us to pay our most ferocious competitor? To give him money so he can kill us?" she asked in an open letter on Facebook.
However, Mr Koskas, who has published more than a dozen books via more traditional routes, insists the fault lies with French publishers, who rejected the book and forced him turn to Amazon.
The French-Israeli author told the Guardian: "As I didn't want to bow down to this decision in the end I decided to self-publish. Otherwise I might have gone into some sort of literary hiding."
Renaudot jury member and author Patrick Besson defended the move, saying that judges were more interested in the content of a book than how it was distributed. He add that the tome was deserving of a nomination because it was "one of the most original, the most interesting", of the autumn season.
World news in pictures
Show all 50
French author Laurent Binet said the outrage was understandable because "literary prizes have an enormous impact and generate a lot of sales, so the stakes are high".
France has around 3,000 independent bookshops and continues to support independent booksellers with a fixed prices and discounts capped at 5 per cent. In 2013, the country passed a a bill to stop retailers from combining the 5% discount with free delivery.
"In France, our bookshops are doing better than elsewhere because of a very restrictive book policy and also thanks to our attachment to paper books, "Mr Binet said. The sale of ebooks is still marginal. But this relative good health is fragile, and it would take little to destabilise it. And Amazon is clearly seen as the No 1 threat. The move from the Renaudot is seen as a sort of Amazon Trojan horse."
Join our commenting forum
Join thought-provoking conversations, follow other Independent readers and see their replies