Life in 2017 is actually worse than 2016, new poll finds
Americans believe that there is a new 'worst year ever'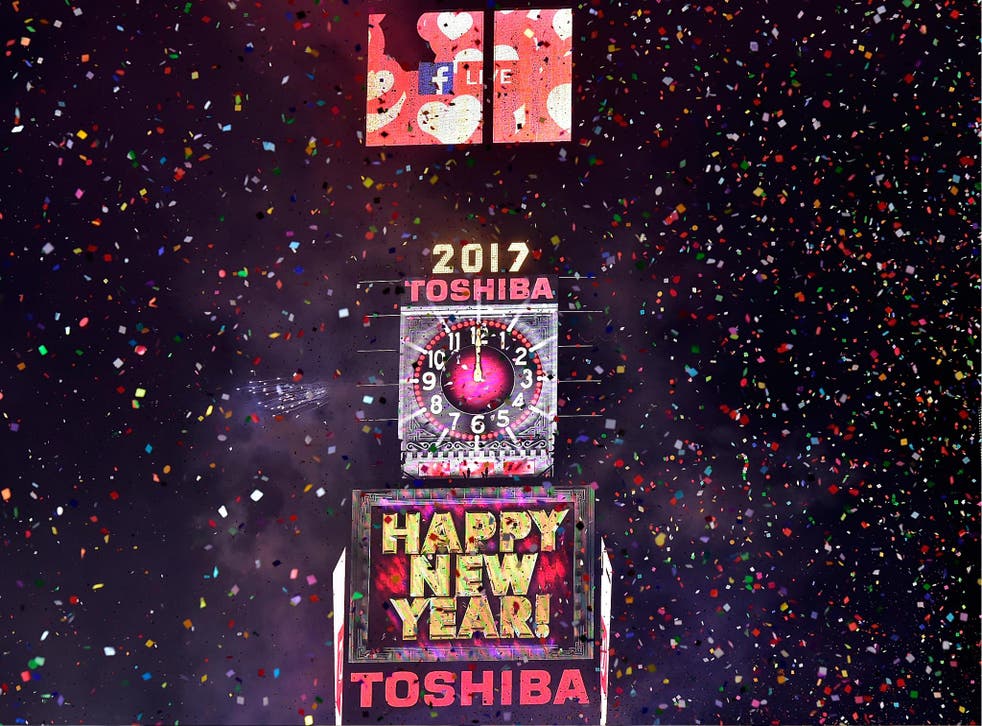 It became vogue in 2016 to say it was the "worst year ever" given the unusually large number of high-profile celebrity deaths and the election of US President Donald Trump after a contentious campaign, but it turns out 2017 is actually worse.
A new Gallup poll showed that "well-being" in America has fallen by a "statistically significant and meaningfully large" amount this year.
Gallup concluded, "one reason that satisfaction may be lower is that Americans regard the government as the most important problem facing the country — and displeasure with Trump is one of the major reasons why."
This is particularly true if you're a woman, Democrat, minority, or low-income American according to the poll.
Gallup conducted over 135,000 interviews in all 50 states from 2 January to 30 September to get the results.
"Well-being" is defined by the survey firm in five areas: financial health, physical health, satisfaction with where you live, if people enjoyed their work, and the nature of social relationships with family and friends.
Out of a rating of 100 - the ultimate "well-being" - Americans' rating for 2017 was 61.5.
World news in pictures

Show all 50
In 2016 the rating was 62.1, which Gallup said is the "biggest year-over-year drop since 2008".
In 2014 the rating was a comparable 61.6.
In terms of political affiliation, the poll showed that not much has changed for Republicans in the 2014-2017 period.
The biggest drop in that same time period appears to be for those making less than $24,000 per year.
Although the number has not changed much— overall well-being is still just a little bit more than 60 percent of what its theoretical maximum would be under Gallup's methodology - the fact that the number of people contacted is so large, any move is seen as showing an effect on the moral of America at large.
Register for free to continue reading
Registration is a free and easy way to support our truly independent journalism
By registering, you will also enjoy limited access to Premium articles, exclusive newsletters, commenting, and virtual events with our leading journalists
Already have an account? sign in
Register for free to continue reading
Registration is a free and easy way to support our truly independent journalism
By registering, you will also enjoy limited access to Premium articles, exclusive newsletters, commenting, and virtual events with our leading journalists
Already have an account? sign in
Join our new commenting forum
Join thought-provoking conversations, follow other Independent readers and see their replies