Judge 'orders suspects who cannot pay fines to donate blood' outside courthouse
Activists say the judge has broken the constitutional rights of those who came before him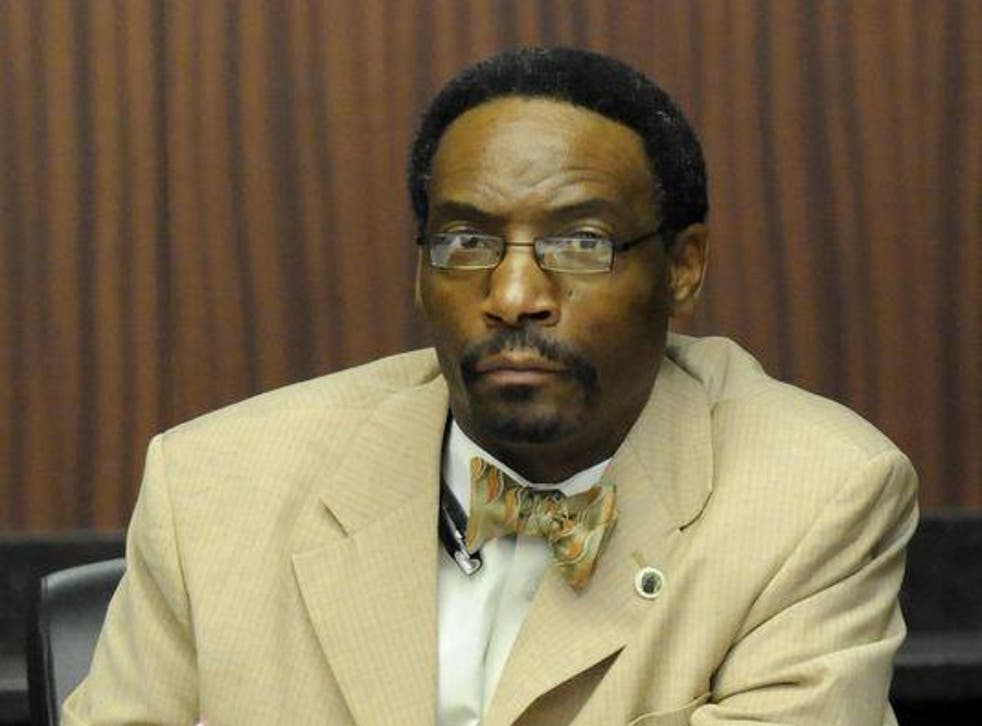 Activists have filed an ethics complaint against a judge who reportedly said that defendants who could not pay their fines could instead donate a pint of blood.
Claming the suggestion by Alabama judge Marvin Wiggins breached the constitutional rights of the individuals before him, activists with the Southern Poverty Law Centre said it amounted to a "a violation of bodily integrity."
The group's fililng of a complaint came as it was reported that on at least one occasion last month, Mr Wiggins, a circuit judge in rural Alabama since 1999, had directed those unable to pay fines, to either donate blood outside the court house, or face possible arrest. The organisation obtained a recording that appears to contain Mr Wiggins making the ruling.
"Good morning, ladies and gentlemen," he said, according to the New York Times.
"For your consideration, there's a blood drive outside. If you don't have any money, go out there and give blood and bring in a receipt indicating you gave blood."
The paper said that of those in court, Carl Crocker, said he had seen one older man pass out after his blood was taken.
Another defendant, Traci Green, reportedly said that one young man became so angry about the choice he was given that he was taken out of the courtroom.
"What happened is wrong in about 3,000 ways," said Arthur Caplan, a professor of medical ethics at NYU Langone Medical Center, part of New York University.
"You're basically sentencing someone to an invasive procedure that doesn't benefit them and isn't protecting the public health."
Mr Wiggins could not immediately be contacted.
Join our new commenting forum
Join thought-provoking conversations, follow other Independent readers and see their replies