Abraham Lincoln auction: Lock of hair sells for $25,000
Items auction in Texas were part of premier collection of items relating to US's 16th President
Andrew Buncombe
Sunday 25 January 2015 18:22 Comments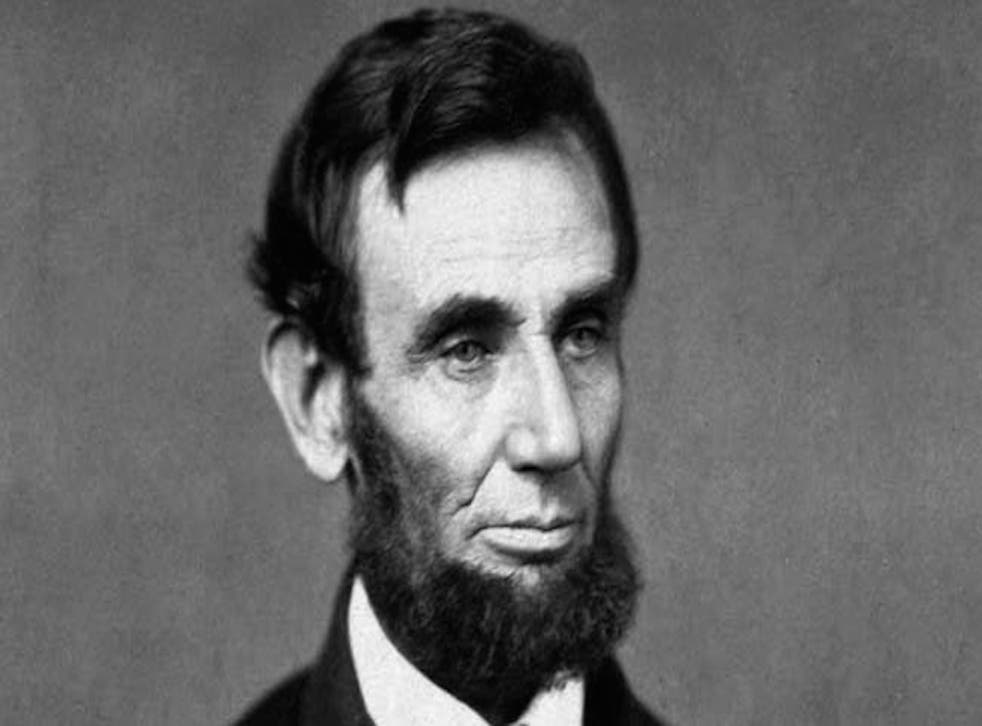 How much am I bid for a lock of US President Abraham Lincoln's hair? $25,000? Going once, going twice. Sold, to the person who did not give their identity.
The lock of hair was among several items either belonging to or connected with the US's 16th president that were sold at an auction over the weekend. Around 300 items were sold for a total of $803,889. (£536,176)
The lock of hair had been removed by Surgeon General Joseph Barnes shortly after Lincoln was shot by actor and Confederacy supporter John Wilkes Booth on April 14, 1865, said Reuters. He died the next day.


The items put up for sale had belonged to the late Texas history buff Donald Dow and were considered to represent one of the best private Lincoln memorabilia collections known to exist, according to Heritage Auction officials.


Mr Dow, who had been a Fort Worth art gallery owner, built the collection over five decades, beginning in 1963 with the purchase of a box of books, according to his son Greg Dow, who sold the collection. His father died in 2009.


"He started collecting because of his interest in the Civil War and military history," Greg Dow said before the auction. "But then he became interested in Lincoln and the assassination."


Among the items auctioned on Saturday were a letter to a friend written and signed by Booth in 1861, which went for $30,000. Two separate eyewitness accounts of the assassination sold for $27,500 and $14,375.


The military arrest warrant for Booth sold for $21,250 while a framed compilation of autographs by Lincoln, Booth and Boston Corbett, the Union officer credited with fatally shooting Booth, fetched $30,000.


But a fragment of a letter Lincoln wrote to a Baltimore attorney in 1862, containing a rare admission that the Civil War was not going well for the north, went unsold.


"Considering Mr Dow's effort to document the assassination and the nation's reaction, it's fitting the collection is offered during its sesquicentennial year," said Tom Slate, director of Americana Auctions for Heritage.
Register for free to continue reading
Registration is a free and easy way to support our truly independent journalism
By registering, you will also enjoy limited access to Premium articles, exclusive newsletters, commenting, and virtual events with our leading journalists
Already have an account? sign in
Join our new commenting forum
Join thought-provoking conversations, follow other Independent readers and see their replies